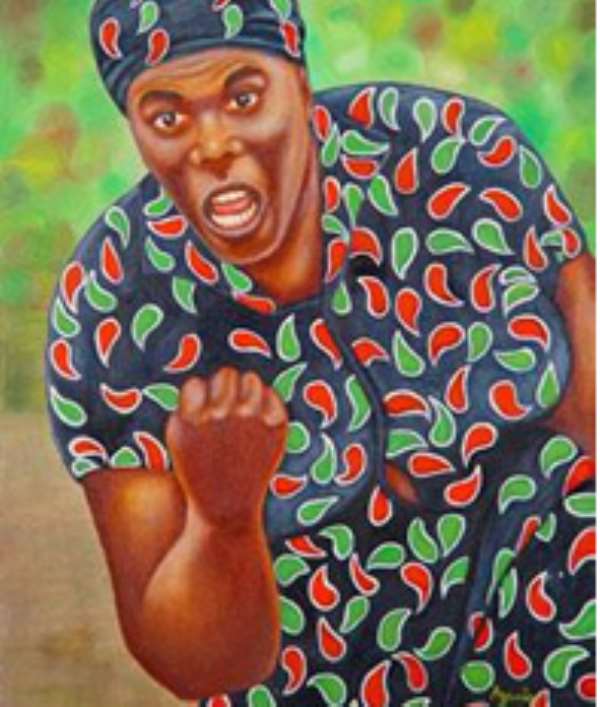 More men are being beaten by their wives over domestic chores.
Disagreements over shared domestic responsibilities in homes now top cases reported at the Domestic Violence and Victims Support Unit.
The Public Relations Officer of the Unit, Inspector Irene Oppong, said in an interview with the Times in Accra, that complaints by men increased from 49 to 113 due to quarrels over domestic chores.
This is contrary to the commonly held thinking that it is rather the wives who are being beaten by their husbands over 'chop money' issues.
Inspector Oppong said most male victims who reported the cases to the Unit, had marks of assault on their bodies.
She said that because the men looked stronger, their wives resorted to the use of objects to assault them.
She gave a breakdown of other cases reported to the unit as defilement, 317; rape 96; threat, 286; abduction, 83; stealing, 145 and exposing child to harm, 43.
Inspector Oppong said the Unit intended to organise more programmes and workshops to help sensitise couples on the ef¬fects of assaults in marriages.
Source: Times