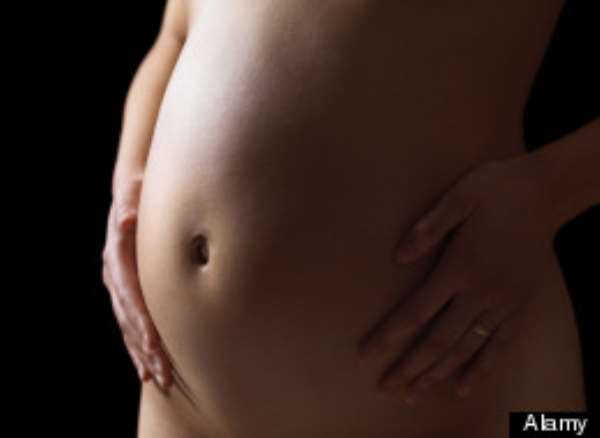 A picture purporting to show a baby whose mother was forced to have an abortion at seven months has sparked outrage and prompted an official investigation.
China's National Population and Family Planning Commission has launched a probe into whether the photo and story are genuine after reports the 23-year-old mother-of-one was restrained while the procedure was carried out, The Global Times reports.
An image featuring a woman on a hospital bed, looking glassy-eyed as the body of a fetus lies next to her has been circulated online. Huffington Post UK has seen the picture but has chosen not to publish it.
US-based activists claim the woman, identified as Feng Jiamei, from Zhenping county in Shaanxi, was forced to have the termination because she couldn't pay the £4,000 ($6,320) fine for having a second child, the BBC reports.
Feng's husband Deng Jiyuan told The Global Times: "The county detained my wife in a rented house on May 30. She almost killed herself out of panic."
He said five men then forcibly delivered a poisonous injection three days to his blindfolded wife after making her sign an agreement to have the abortion.
The Zhenping county family planning bureau has denied the claims and says the abortion was carried out with the family's consent.
It added Feng agreed to undergo induced labour on June 2, China.org said.
China brought in a one child policy as a means of slowing the birth rate in 1979. It restricts married, urban couples to having one child, with exemptions allowed for rural couples, ethnic minorities and parents without siblings.
Approximately 35.9 per cent of the country's population is currently subject to the restriction, according to Wikipedia.