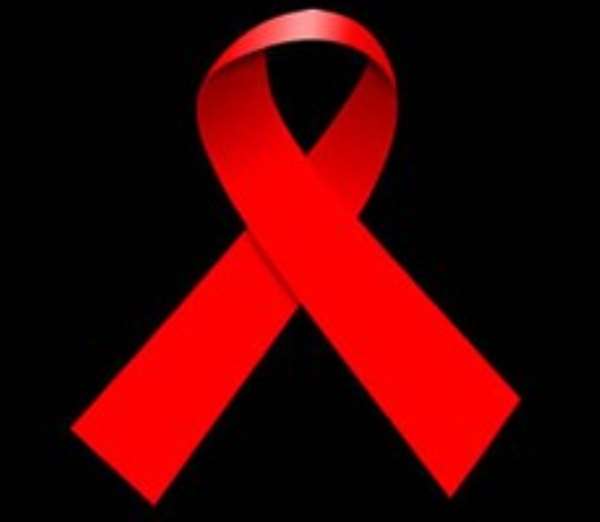 Ghana is set to establish a $200million plant to manufacture anti-retroviral drugs for HIV/ AIDS patients, to save the country the cost of importing them.
The country's current annual import of anti-retroviral drugs estimated at $15 million.
A nine-member technical committee, chaired by Professor Alex Dodoo, Director of Clinical Pharmacology of the University of Ghana Medical School (UGMS), was inaugurated in Accra Monday, to work-out the modalities for the establishment of the plant.
The project, a joint venture between the government and the Oxford International Biomedical Centre (OIBC) of the United Kingdom, would also serve as a centre for excellence for research into anti-retroviral drugs.
The project, expected to start early next year, would take two years to complete.
It would have the capacity to produce more than 50 per cent of Africa's anti-retroviral drug needs.
Inaugurating the committee, the Minister of Environment Science and Technology, Ms. Hanny Sherry Ayittey, said the plant would save the country millions of dollars used in importing anti-retroviral drugs from India and China.
She said most of the times some of the imported drugs were "fake" and put the health of the citizens at risk.
Ms Ayittey said the project formed part of the government's "Better Ghana" agenda, enshrined in the Ghana Shared Growth and Development Agenda (2012/2013), to promote local production of key health commodities including pharmaceuticals and traditional medicines.
Outlining other benefits of the anti-retroviral plant to the country, the Minister said the project would also deploy the latest technology transfer in the manufacturing of anti-retroviral drugs to Ghana, enhance employment generation, curb the importation of sub-standard drugs and ensure affordability and constant medical supply to Ghana.
Paul Pattinson, Director of the Oxford International Biomedical Ventures, a commercial wing of OIBC and member of the joint committee, said a foundation would be set up before the end of the year to raise money from the donor community and development partners such as the World Bank, for the project.
He said the facility would be built to meet European and American standards and would serve as a model facility for the local pharmaceutical industries.
Mr Pattinson said last year, Africa imported over $147 million worth of anti-retroviral drugs, out of which $145 million worth came from India.