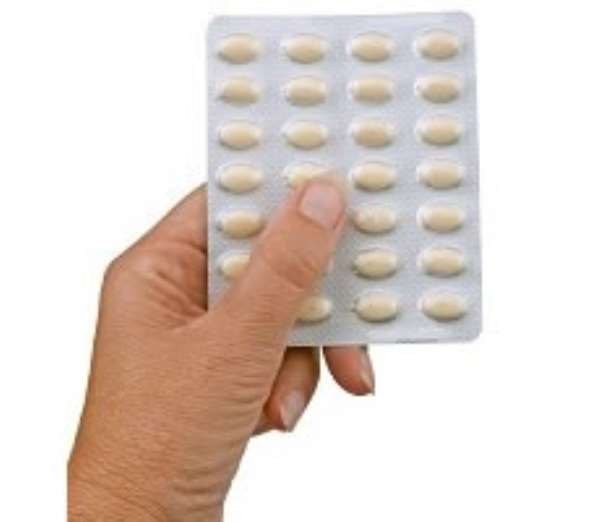 Are you confused about hormone replacement therapy (HRT)? Because many women are. They are worried that HRT could cause cancer. They wonder if it is safe. They suffer from menopausal symptoms and continue to avoid all hormones because they're unsure of the risks. If you have breast cancer, I would not encourage you take hormones because it could increase your risk for recurrence, but many women can take HRT safely.
Seventy-five percent of women will experience hot flashes and night sweats. Estrogen is the treatment of choice for these symptoms. It can be given orally, transdermally, and vaginally. A woman's quality of life can improve substantially on estrogen, with decreasing hot flashes and night sweats, helping her sleep and raising her mood. It is a safe and effective option for menopausal women.
Whenever I talk HRT with my patients, I advise them to take the hormones in the peri-menopausal or the early menopausal years. If a patient starts the hormones in the perimenopausal years, she will keep her bones strong if they are normal now and she can also help protect her heart if she is free of heart disease. We are talking preventive medicine, not treatment.
When patients come in for HRT, I talk to them about timing and dosage and try to give the lowest dosage for the shortest period of time. Typically a patient takes HRT for five years, but it's necessary to tailor this to every patient. Some patients will stop hormones after a year and others will stay on them for a long period of time.
Vaginal estrogen is something I try to encourage every woman to take after menopause to help offset vaginal atrophy. Vaginal atrophy–or thinning of the layers of the vagina and bladder–occurs in every woman post-menopause and can be safely helped with vaginal estrogen. Dryness, itching, and the feeling like there is a vaginal or bladder infection can be helped tremendously with vaginal estrogen. Intercourse is likely to be very uncomfortable without it.
Estrogen, when given for HRT, must also include progesterone. This protects the woman's uterus from uterine cancer. Only women who have had a hysterectomy can take unopposed estrogen alone.
I love bio-identical hormones, which are chemically the same as what a woman's body produces naturally during her reproductive years. Synthetic hormones cause weight gain, bloating, and are very strong. Progestins are synthetic progesterone and should be avoided, as they can increase the risk of breast cancer if given as part of HRT. I like estradiol, progesterone, and testosterone in their natural forms, as they are similar to what the body naturally produces. I compound creams, pills, and gels to make up HRT, tailoring the formation to each patient. Some patients will do well on one combination, while another patient will need something different. Needs can also change during the years a woman is taking HRT.
I hope I have cleared the air. There is definitely a role for HRT in the perimenopausal and early menopausal years for the relief of hot flashes, night sweats, insomnia, mood swings, decreased libido, and vaginal dryness. These are some of the menopausal symptoms and estrogen treatment is the best. Talk to your gynecologist and make sure you fully understand HRT.
Stay tuned for I is for infertility.