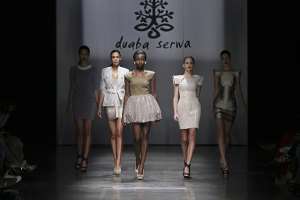 Months after making Ghana proud at the Africa Fashion Week in Johannesburg, South Africa, budding fashion designer Nelly Hagan-Aboagye, whose label Duaba Serwa has got the continent talking, is set to participate at the high-profile ARISE Magazine Fashion Week in Lagos, Nigeria.
The young, adorable and creative fashion designer is one of 77 designers invited to the March 6th to 11th event, which will take place at the 5-star Federal Palace Hotel.
Guests at this year's event can look forward to a great showing by someone who has within a relatively short time in a young fashion designing career, made her mark.
The young Ghanaian designer will among other collections, parade her very latest Dzuné Collection.
Dzuné reflects the status Gold holds within indigenous West African Culture.
Nelly has modernized the functionality of gold in this collection without diluting the strength of its purpose, by allying it with a rich tapestry of textures, volumes, and further accenting this with hand crafted beading.
"I am hoping to convey the immense wealth that exists within African culture".
This vision she says, "is encapsulated in the classic 50's silhouette, bringing to life a twenty five piece collection of full bodied dresses, three quarter length skirts, Gatsby pants and the signature Duaba Serwa body con".
The Duaba Serwa label is now synonymous with star quality, the kind that puts Ghana on the map. The label's aesthetic is a combination of innovation in detail, textures, structure and new types of volumes. All of this is enhanced by intricate and flawless beading done entirely by hand.
Her story is about bold effortless beauty, and prides herself in the construction of luxurious style lines which caters for the woman who prefers understatements to flamboyant extravagance.
"I strive to create pieces which women can connect with. In this ever evolving world where the demands of life have blurred gender roles, I create clothes which remind women that they are women," she says.

The organizers have promised an exciting event this year. "This year's edition proves to be a considerable improvement on last year's," they've said.
Following the main event, will be the ARISE Magazine Fashion Awards, to award the very best designers. The star attraction is a chance to participate in the annual ARISE Magazine Fashion Gala at the Mercedes-Benz New York Fashion Week in September 2012.
ARISE was launched in 2008, and is "Africa's first global style and culture title".
Ghana's representatives at this year's event are expected to make the country proud.Aisha Obuobi of Christie Brown is the other Ghanaian representative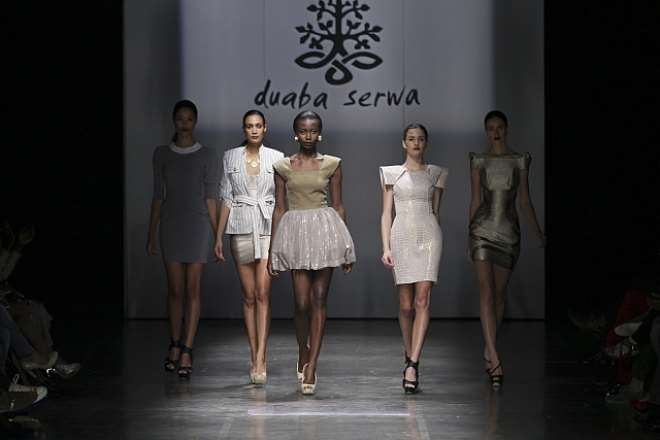 DUABA 1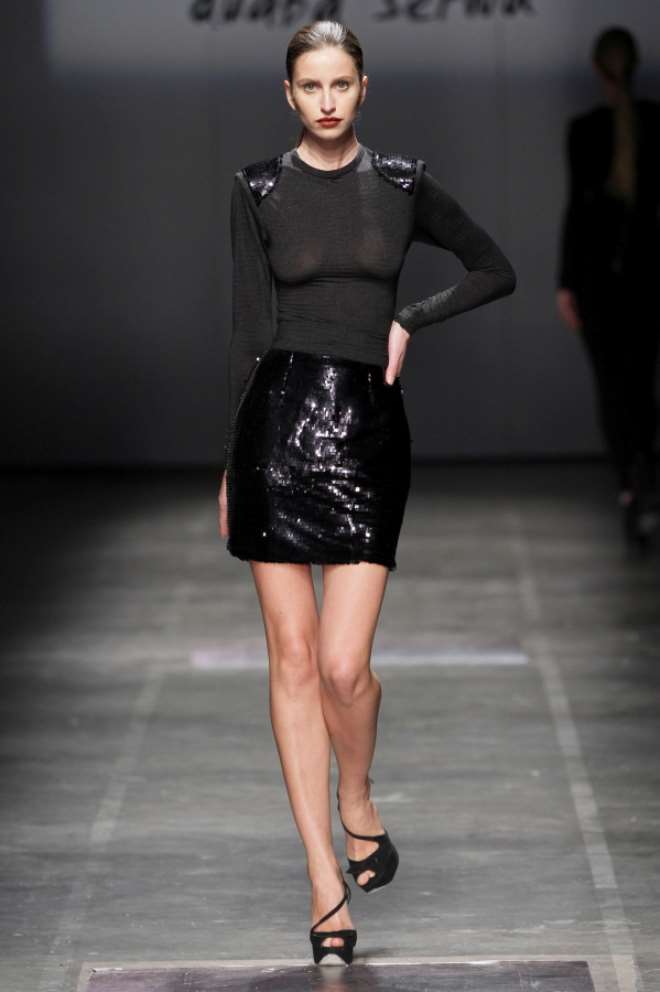 DUABA 2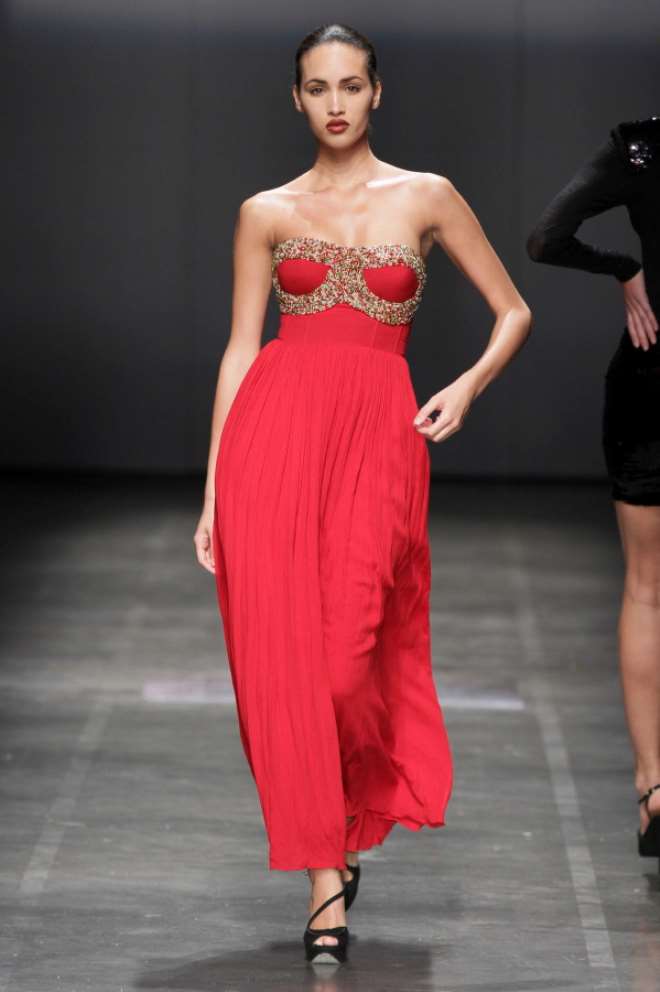 DUABA 3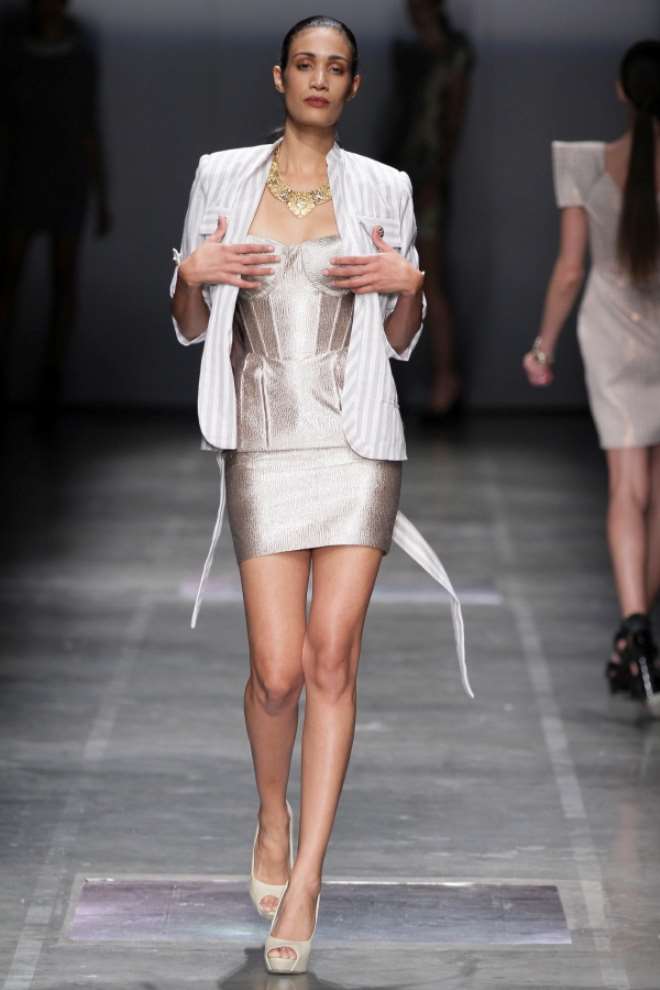 DUABA 4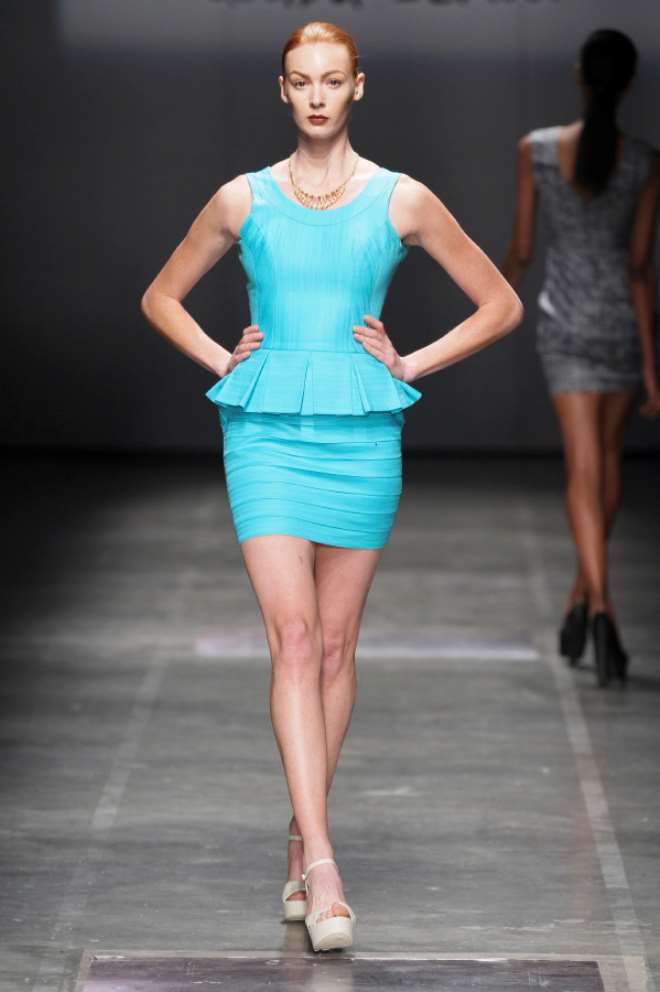 DUABA 5