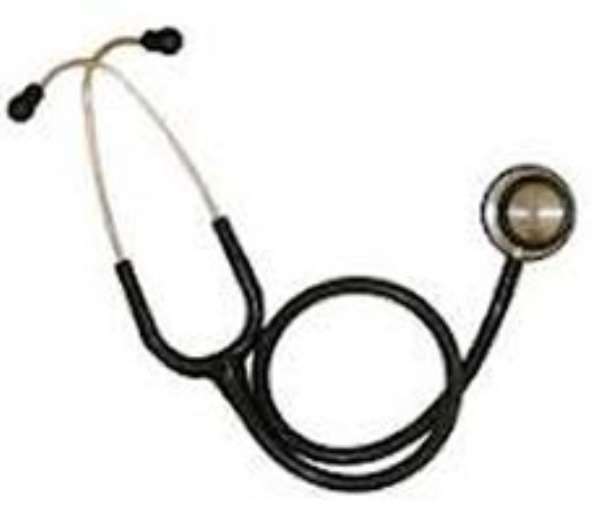 The Children's Emergency Ward at the Korle-Bu Teaching Hospital will resume work Monday following its closure last month after an outbreak of deadly bacteria, MRSA.
The ward, following the incident, was disinfected and authorities say the hospital will re-open it Monday for the public.
Sources at the hospital told Joy News although they are beginning work, it will be on a gradual process as they are adjusting themselves to working under pressure with lots of cases as always.


Story by Ghana/Joy news