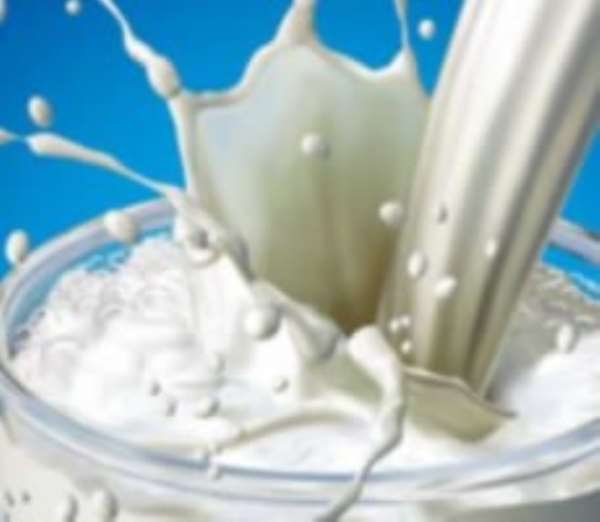 Recent headlines about contaminated foods, from peanut butter and salad to turkey and eggs, are enough to make even the most intrepid eater a little bit paranoid. But before you commit to a life of vitamins and astronaut ice cream, take comfort in the fact that you?ll likely be OK eating as you always have: "We have a very safe food system," says Shelley Feist, executive director of the Partner-ship for Food Safety Education. There are only three foods so risky that you should avoid them altogether. Here?s the red-light list:
Raw milk
Fans of raw milk (meaning milk that hasn?t been pasteurized or homogenized) credit it with having more beneficial bacteria and enzymes than its processed counterpart, but science hasn?t proven any of these claims. And raw milk can become contaminated in a number of ways: by coming into contact with cow feces or bacteria living on the skin of cows, from an infection of the cow?s udder, or from dirty equipment, among others.
The special heating process we know as pasteurization is the only effective way of killing most, if not all, harmful bacteria—which can include listeria, salmonella, and E. coli.
According to the Centers for Disease Control (CDC), there were 86 reported food poisoning outbreaks from raw milk between 1998 and 2008, resulting in 1,676 illnesses, 191 hospitalizations, and two deaths. Raw milk is responsible for nearly three times more hospitalizations than any other foodborne disease outbreak, says Hannah Gould, PhD, senior epidemiologist with the CDC?s Enteric Diseases Epidemiology Branch.
It?s no wonder selling raw milk to consumers is illegal in about half of U.S. states. "We have two people, in California and Pennsylvania, who developed Guillain-Barre syndrome—which can cause paralysis and respiratory failure— after contracting a bacterial infection called campylobacteriosis from drinking raw milk," says John Sheehan, head of dairy safety at the U.S. Food and Drug Administration (FDA).
"These were healthy, active people who came down with debilitating, lifelong diseases."