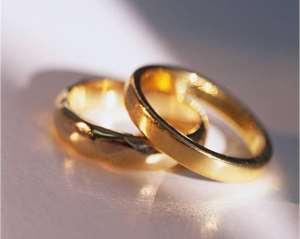 There are men who push their children away from their presence and say "Go away. I am too busy". They don't know that the childishness of the child is just to get the father's attention. Sometimes, children are childish not because of anything else but because they want affection. They want to be loved. They want to be able to bond with their parents.
Ask yourself; were children to have had opportunity before they left heaven to see what their life will be with you on earth; if they were shown the image of your home before they came and how you would raise them, would the children have chosen you? Would you have chosen your parents if you were shown how they would raise you? Would your children have picked you if they were shown ahead what they are going through in your hands right now?
At the first unit of husband and wife, the moment there is disagreement, don't worry about the children. You have already lost them.
Because we judge other people by their actions but we judge ourselves by our intentions most of the time, we don't even listen to our children. We jump into conclusion as to what they want to say. We must develop good communication skills to enable us get the true reasoning patterns of our children and guide them properly.
Deacon ALBINUS CHIEDU
Coordinator, MARRIAGE CAN WORK PROJECT
Mobile: 234-8038117704

...TO BE CONTINUED (Questions Are Welcome)