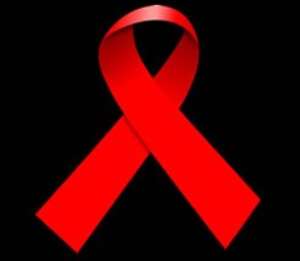 The Government has given an assurance that it will adopt innovative ways of raising the needed funds to cater for the health needs of the about 60,000 people living with HIV and AIDS in the country should the Global Fund, the country's major financier of HIV and AIDS, withdraw its support.
Reacting to a report that more than 60,000 HIV and AIDS patients in Ghana may not receive support after 2013 if the Global Fund withdraws its support, the Vice-President, Mr John Dramani Mahama, said the government would partner with' development partners to raise the $5.8 million needed yearly for the treatment of HIV and AIDS patients.
"Government will work together with the Ghana AIDS Commission (GAC) and donor partners to ensure that people living with HIV/AIDS have access to antiretroviral drugs. The Presidency is with you, and whatever it will do to win the fight against HIV/AIDS it will do," he said at the closing ceremony of the seventh annual partnership forum of the Ghana AIDS Commission (GAC) in Accra on Wednesday.
Mr Mahama, who is also the Chairman of the GAC, noted that it carne up at the United Nations General Assembly High Level Meeting on HIV/AIDS in New York, this year, that funding for activities such as the fight against the HIV/AIDS had dwindled.
The reduction in funding, he said, was as a result of the thinking of many people that HIV and AIDS were not as threatening as they were before.
Therefore, he said, "we have to be more innovative in resource mobilisation, otherwise we risk the danger of retrogressing".
The Director-General of the GAC, Dr Angela El-Adas, said the country needed $5.8 million annually for HIV and AIDS treatment and support, and indicated that the Ministry of Health had pledged GH¢2.5 million out of the $5.8 million needed for next year.