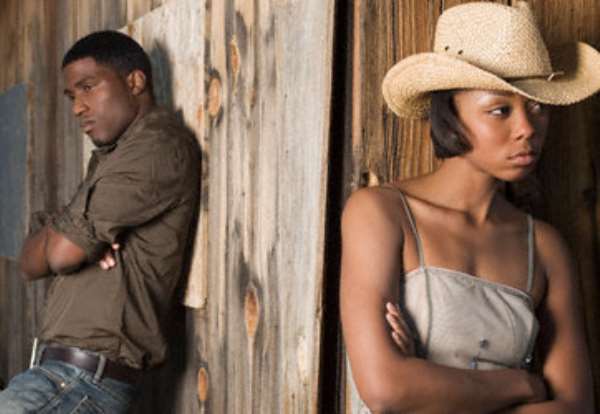 Overview
According to Self Esteem Awareness, jealousy happens when the actions of one partner or an outside party create a perceived threat to a relationship. Sometimes this threat is real, and you should be feeling jealous about your partner's behavior. But sometimes the threat is not real, and this can lead to miscommunication, fighting and a rift with your partner. You need trust, a sense of security and a solid framework for your relationship to overcome the green-eyed monster of jealousy.
Step 1
Evaluate the jealousy. Healthy jealousy occurs when the reason for the jealousy is real, such as when one partner appears to be flirting with someone else. Unhealthy jealousy occurs when a partner's fidelity is questioned because of behavior that does not rationally give reason for the jealousy. Unhealthy jealousy can appear as aggression, irrational beliefs and controlling behavior.
Step 2
Make a list of your good qualities. Write down reasons you think you are valuable to your partner and any compliments your partner has given you. According to Ask Men, you should remember why you partner has chosen you and understand that you deserve your partner.
Step 3
Reflect on previous relationships. Think about whether you have been jealous in the past and how it affected previous relationships. Consider how you and your partner felt in those previous instances, what actions you took to correct the problem and how the relationship ended.
Step 4
Address the problem in a direct way. If you feel jealous, tell your partner what triggers your feelings and what will make you feel more secure. If your partner is jealous, explain how it makes you feel and how it impacts your relationship. Take a 10-minute break if the conversation becomes too heated.
Step 5
Establish rules for your relationship. Set boundaries about what behaviors you think are allowed and aren't in a relationship. Knowing what is off-limits can help to avoid future feelings of jealousy.