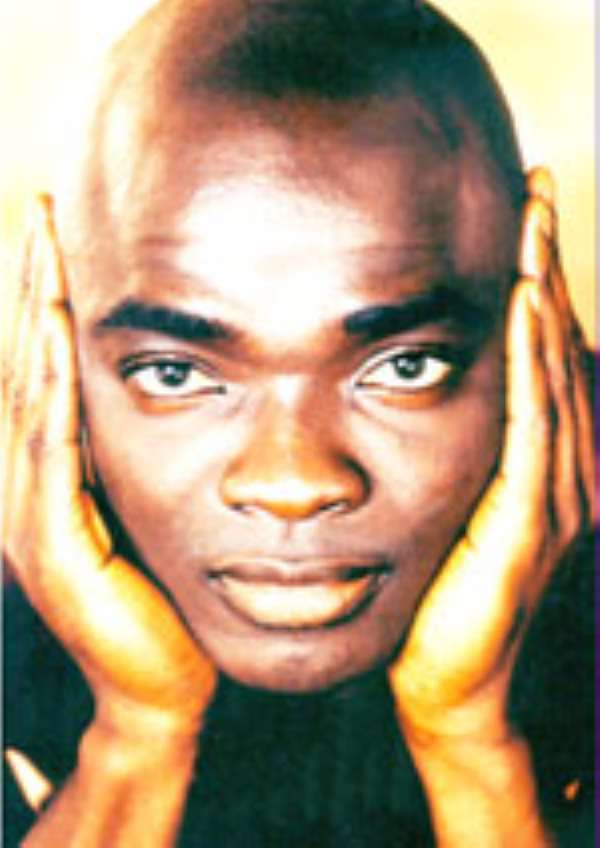 Sima Ibrahim
More and more Ghanaian models are now relocating to Europe for greener pastures. This is as a result of the aftermath of the arrest of Sima Ibrahim, a renowned Ghanaian model and CEO of Exopa Modelling Agency. Ever since he was arrested for drugs last year at the Kotoka International Airport in Accra, there has been a drought in that sector.
This is because Sima, is apparently one of the biggest players in the Ghanaian Modeling industry. He used to run one of the biggest modeling Agencies in Ghana, Exopa. Sima Ibrahim hit the limelight as a popular Ghanaian model based in Germany.
He returned to Ghana a few years after to establish the EXOPA Modeling Agency which has made a name for itself as a pacesetter in the fashion and modelling industry in Ghana.
His agency gave a lot of platforms for these models to become popular and gained international exposure.Exopa is the biggest Modelling Agency in Ghana with over 1000 local and international registered models worldwide.
And within a short period of time, Sima made Exopa the most popular modeling agency in the country. He was held up then as a good example for any young person who wants to make it in the world of business to look up to.
He'd done so much to put the glam back in the Ghanaian fashion industry. He did what no one has ever been able to achieve by successfully organizing the Ghana Fashion Week and other superlative fashion events. For the past three years or so, he has held the lofty prospect of a well-paying career in modeling before dozens of young Ghanaian men and women.
So when the news of his arrest broke, the Ghanaian models were one of those who had great sympathy for him and didn't want him to go to jail, since it was so obvious that would be the beginning of the end of a modeling empire.
But all of this has since stopped since his arrest as barely little or nothing as been heard about Exopa Agency. In a bid to continue with their modeling career, a lot of these models have now found solace in countries like America, London, Canada and others to continue their careers.
Nollywoodgists.com