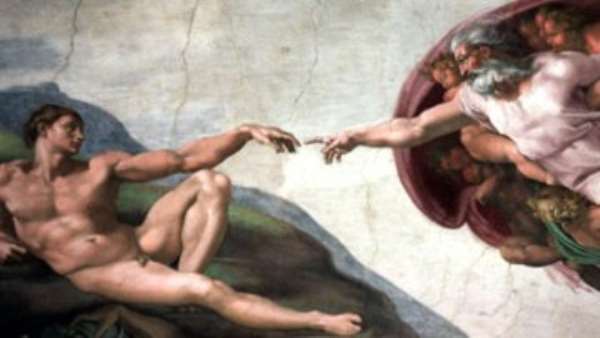 Transplant patients who believe in God have a better survival rate than atheists, according to a new study.
Researchers found liver transplant patients were up to three times more likely to survive by having a "strong religious connection".
The study, published in the journal Liver Transplantation, found believers had a better survival rate, regardless of which faith they held.
Dr Franco Bonaguidi, who led the study, said patients who actively sought "God's help" had a "more prolonged post-transplant survival than patients with low religiosity".
He added it was the "personal relationship between the patient and God, regardless of religious creed rather than formal church attendance that positively affected survival".
In their study, researchers selected 179 patients who had received a liver transplant between January 2004 and December 2007.
The group, the majority whom were male and middle aged, also completed a "religiosity" questionnaire before being monitored for the next four years after their transplant.
After three years, less than 7% of the actively "seeking-God" patients had died compared to more than 20% of non religious believers.
The researchers concluded that the "search for God factor" coupled with a patient's length of stay in an intensive care unit were "independently associated with survival".
One participant, who was not identified, told the researchers that they "recovered" their life through the will of God, which made them "feel strong and calm".