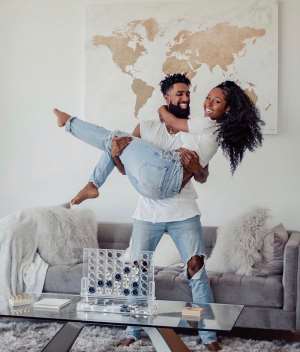 Getting love might be easy but maintaining the vibes with someone you just might be tough and along the line, a lot quit.
If you truly love them and want to keep them then you have to go the extra mile to make them happy.
It is always difficult for two people to vibes at first but getting to know each other makes it easy to vibe with.
Radio personality Abena Ampofo has listed down some tips to help you maintain the vibes with your newfound love and you will love.