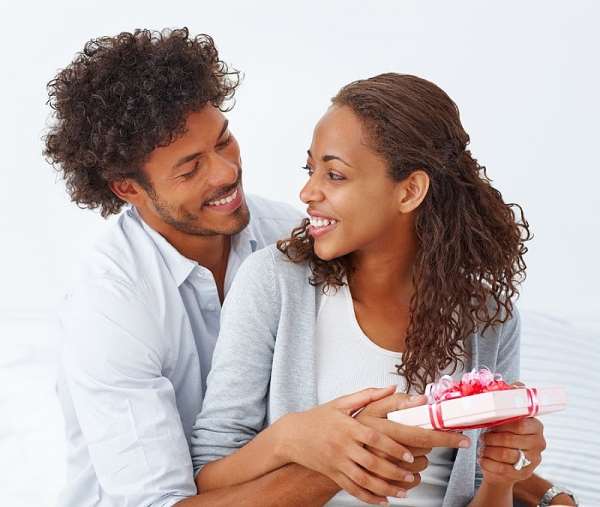 Another festive season is here again as people are planning on big stuff to make their partner happy this Easter.
But hey you can do just something little for your partner to show how much you love them and this requires a little effort.
Young radio personality Abena Ampofo is here to give you some tips on how to make your partner happy in this COVID Easter with the little you have.
In the video below she highlighted one important thing, you can do to make them happy and that is spending time with them alone in the house since much outing is restricted because of COVID-19.
She said not buying big stuff doesn't mean you don't love them but the little things are all that matters.
Watch the video below: