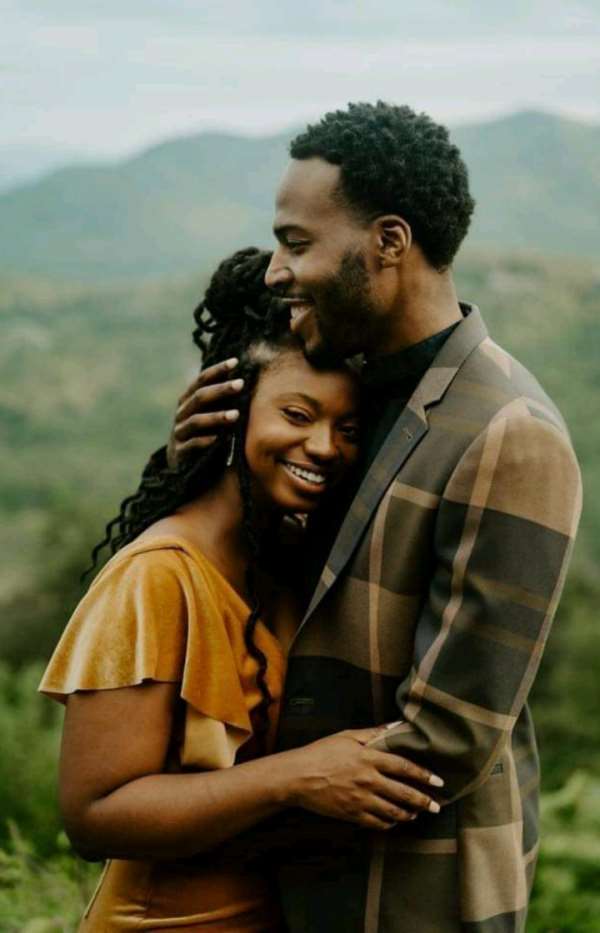 Dear future wife, I come to you again with the hope of meeting you soon. Oh, what joy will fill my heart on that day. I guess it will be the same feeling Adam had when he first saw Eve, oh Boi... How I wish that day comes soon
I woke up today with thoughts of you in my heart. I tried to steal a glance and see you with my imaginative eye, but all I could see was light. Sincerely speaking, I am in awesome wonder and my only prayer now is for you to come and light up my life with your marvelous light.
When I think of why you have kept long in coming, I'm filled with smiles. Do you know why? Because I know God is specially preparing you for the future he has planned for us.
My Dear, wherever you are, I want to encourage you not to give up; The God who has started the good work in you will bring it into completion, and when we meet we will give him all the glory.
Dear future wife, I don't know when or how we will meet. I don't even know if we have met or not; I wish I knew. But I know as you read this, you will know you are the one. I am being careful to make sure I select you and not anyone who will come in your name because I know and has been warned that in the last days, many false women will come pretending to be my Dear Future wife. That is why I'm not rushing, that is why I am making every day count, that is why I am waiting. Because the bible says they that wait upon the Lord shall renew their strength and surely, God will renew our strength
My love, It's been three years already, since I first wrote to you. And as I told you in the first letter, my heart beats for you every day, and surely I know God is preparing you for the ministry ahead. Humble yourself and go through the process the Holy Spirit is taking you through. Stay in your lane, don't move away, because one day I will surely find you
Your Future Husband
Koby Rhema