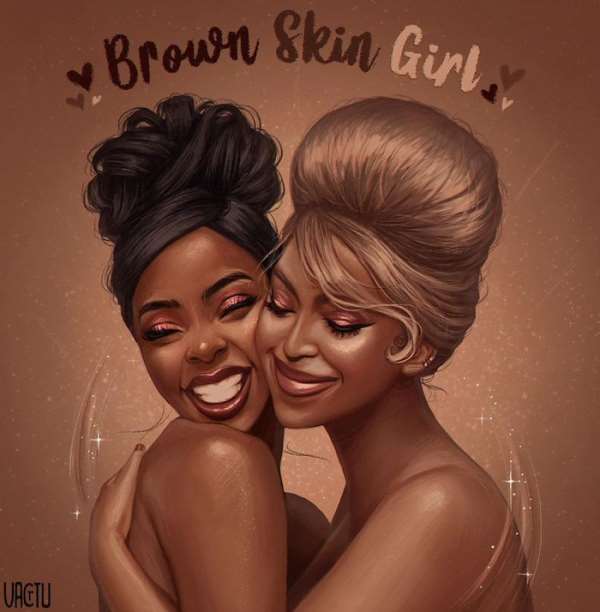 Black Women
We are the women who were raped
beaten and bruised
We are the women whose children were taken away.
We are the women who raised Masters children without dignity or pay.
While our own children became servitude.
We are the women who know love.
Who love.
In this world which demonises us.
We are the women who fought to
Read
Lead
Get degrees.
To work.
We are the women who despite our pain.
Are loud.
Laugh.
Dance.
Twerk.
We are the emotional butterflies.
Who are real enough to feel deeply.
We are the women creative from pen, to music, dance, art, colour to protest.
We are the women able to bare pain
Unsilently.
Causing revolutions.
We are the women which make castles out of stones
Thrown at us.
That's why we are called black
Queens.
To the women who despite darkness surrounding their name
Own their humanity.
Refuse to unfeel and feel ferociously.
The catalysts of knowledge, joy, dance, song, music, words, human decency, civil rights and empathy.
May you continue to know.
You were born from the women beaten, bruised, raped, who escaped.
Despite any odds.
Please continue to dance and laugh
Despite sorrows faced in the world
Maya's BLACK OCEANS LEAPING And WIDE.
It's a month for the women who share skin like Nina.
It's okay to be a little bitter these days if your ancestors were colonised or slaves.
Say your name
Define yourself like Peaches with an attitude.
Yeah.
Who gives a fuck what they call you
How they define you.
Balance the pain with an open free spirited heart.
Embrace anger, love, fear, hope, joy, sadness.
Don't let them strip you of your right to emotion.
Imperfect, whole, human.
That's right you don't have to be so called strong by swallowing.
Strength is roaring your identity.