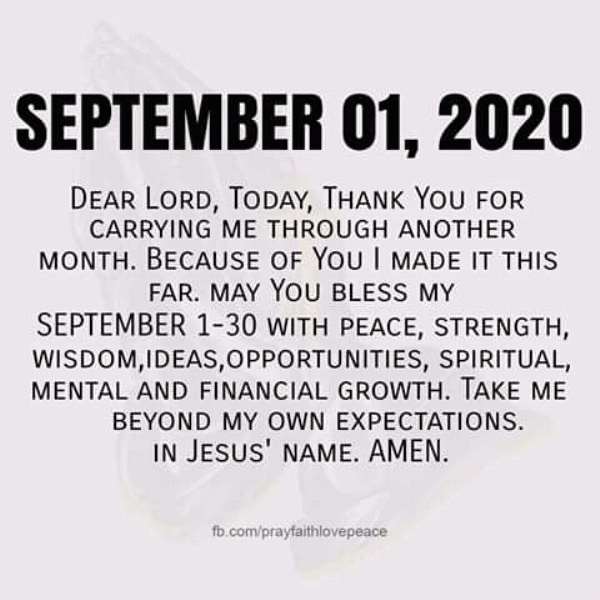 1 Corinthians 15:57 ~ But thanks be to God, which giveth us the victory through our Lord Jesus Christ ~ KJV.
Apostle Paul acknowledged God through Christ for the victory.
As a believer of God's word, you are assured of victory though at times you may be hit with certain unwelcoming developments.
Even with those challenges, Apostle Paul believed in the victory from Christ Jesus. The victory of a Christian comes from the hurdles you are willing to jump over with constant faith in God's word.
In doing so, there are three keys that would lead you to victory during circumstances and these keys are being;
1. Steadfast in the Lord always.
2. Confident about God's Word spoken about you
3. Unshaken from any turn of event
As you remain unmovable, steadfast and confident, you are victorious in Christ Jesus, Amen.
PRAYER
Father in heaven, your grace is the reason why am alive and per your word I am victorious in Jesus mighty name, I call it done, Amen.
✍️Rev. Ebenezer Zor (REZ)
Whatsapp me on +233246646694 for daily message or
Follow me on https://m.facebook.com/Jesus-Christ-is-in-everything-RevEbenezer-Zor- or www.facebook.com/TheWordDigest
#WordDigest2020
#MRCI
#Inspiringthegeneration