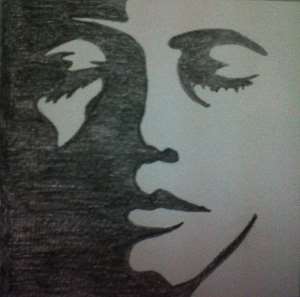 Our Father who art in Heaven and in the name of Your son Jesus, we thank you for the first gracious day of the 9th month, September 2020.
As the Celestial and Terrestrial creations have been ordered in Jesus' name to align themselves to begin to execute Your Redemptive plan for Ghana and Africa, may your children recognize the times like the children of Issachar who knew the times and knew when Israel should go to war.
The Elections of Armageddon in December 2020 have begun. The children of light and darkness are aggregating themselves.
May the Sun smite by day and the moon by night against the children of darkness with their cohorts evil and false spiritual men and women.
May the earth reject the schemes by the children of darkness to fail. May all evil altars and cauldrons fail to act on the land Ghana from today till the end of the year.
May all evil and false Prophets become blind, deaf, dumb, and paralyze in the spiritual realm by the Celestial and Terrestrial being of Your Creation. No enchantment against Ghana and Ghanaians shall work till the end of Your Redemptive Year 2020 until after Your decree is completed.
May the power of obedience to Your Spirit be granted to the children of Light that will give grace, courage, and victory which have always be theirs for taking.
May the Decision for Ghana to help shape the 21st century decreed by the watchers and words spoken by the Holy ones be fulfilled from the Throne of Grace and Mercy be decreed by You Most High God today.
May the golden crown star of Ghana begin to execute his responsibilities to affect Ghana and Africa and the world.
We seal this prayer with the Covenant Blood and in the name of Jesus Christ, the Son of the Living God that the Altars of righteousness shall not rest till the manifestation of redemption in 2020 is completed. Amen.