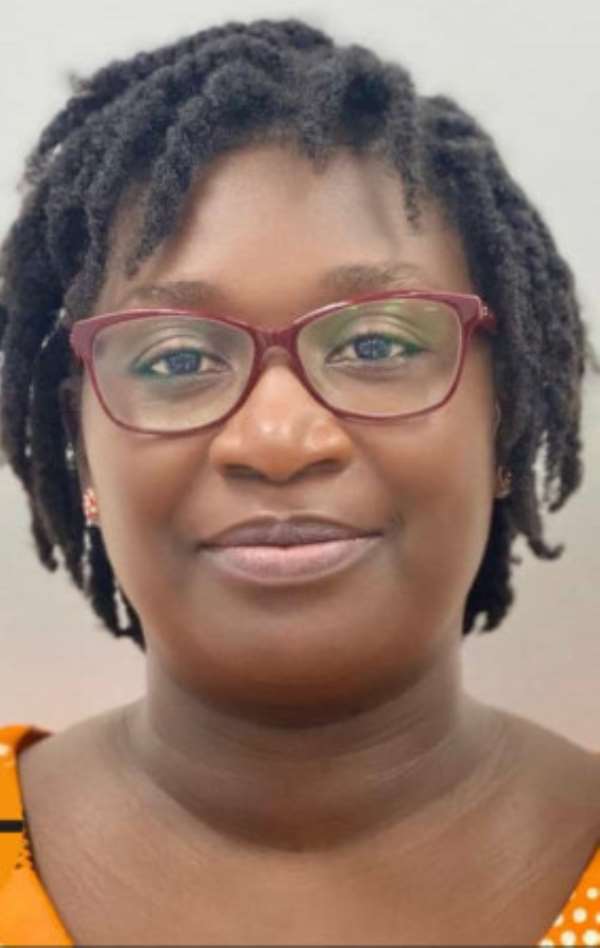 Sometimes, the perfect job isn't down the road but rather miles or perhaps even an ocean away. Surely, relocating to a new place is a big decision. It's a feeling of doubt and a roller-coaster of emotions.
My wife's face beamed as bright as the morning sun when I informed her about my new job. Losing your job can be a stressful experience. It is like someone telling you that for some reason you're not needed anymore and you have to leave. It can send your confidence into a tailspin and get you into a night owl schedule.
I have been without a job for a month of Sundays. This had a toll on our marriage as my wife, Elsie, was solely the breadwinner for all these years of my joblessness. She never complained but I could tell she was weary of the situation. She shouldered the responsibilities of our 3 kids while I did most of the house chores to avoid overburdening her and to keep myself busy.
My situation brought memories of the sermon preached on our wedding day. "Marriage is a garden. You need to nurture it," said the preacher. "One key ingredient for that is money. You definitely cannot take it out of the equation," he continued. I remained deeply in my thoughts. Indeed, love is a lemon; either bitter or sweet.
At last, a miracle happened. I secured a perfect job, much more than what I prayed for. Elsie couldn't hide her joy but her joy didn't last when I mentioned to her that the job was out of our region. Her joy sank. She said, " Without you, my heart is a lonely hunter". "We both needed to adjust to this new way of family life," I added.
Managing a family distantly could be challenging but not impossible. One will have to put in best-fit strategies to be successful. Despite the best intentions and most often without realising, we can become so consumed with the changes going on in our own lives as we move away from the family. We completely forget to consider what the people we left behind are going through. It is an extreme time of change and adjustment for all involved.
Moving away from one's family is a minefield of emotion, especially when there is a good bonding and everybody is emotionally attached to each other. The first few weeks may seem you are unsettled because part of your life has left you and one will have to adjust accordingly. It takes time.
First, make sure moving away from your family is worth it. Then keep a positive attitude about moving away.It's also important to take note that relocating may be good for you but not so good for your spouse or children. Relocation can be a big risk, but sometimes big risk equals big rewards.
Communicate with your family electronically. Take advantage of the use of WhatsApp, Telegram, text messages, emails, etc to frequently be in touch with family. The greatest benefit of modern communication is its immediacy and intimacy. Technology allows you to hear their lively voices and see their smiling faces through a digital screen. These simple and quick messages or live videos will be a welcome taste of home away from home.
Invite your family for a tour. It is perfect to plan a trip to see your family or allow your family come over to your location. Even if you are not available immediately, you can still plan for the visit in advance. Just the anticipation of seeing your loved ones will add an extra twinkle to your upcoming days.
Long distance relationships are hard to keep but it is not impossible. You may be missing your family but don't forget you relocated for a reason. Keep your focus on the goals you want to achieve. No matter how hard it can be, try to make the most out of it.
It is great to love and be with your family and it is also good for one to move out and get a job. Whether you decide to go with the former or latter, one will have to weigh the pros and cons of the situation before a decision can be made. No two situations are the same. No two families can be compared to each other. One should always think about the long term consequences of moving before they make the decision.
.................................
The writer works in a financial institution in Ghana and a Relationship Coach.