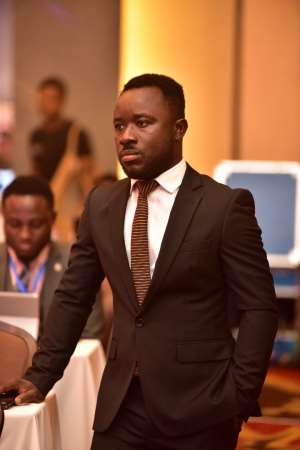 We are the set Generation for this season and we have no choice but to confront it with all that we have, all that we are and all that we can.
Just like a movie, there are some who play major characters, others play supporting roles and for others, they only pass through a scene.
Regardless the part each one plays in a movie, what remains significant is the lasting memories one leaves in the hearts and minds of people.
Good movies have great suspense. Very good movies have a way of betraying the thoughts one may have gathered about a character by the time the movie ends.
There are characters who are hated and others who are underrated in the course of a movie but for the end. They show up unexpected, make the difference, and boom they become the best part of the movie.
I don't know what may be happening in and around your dwelling right now but let me just be sincere with you; similar or perhaps worse stuff are happening to others too.
This is where we are and we have no excuse but to face every single thing happening, and deal with them as much as we can and make sure we don't throw in the towel.
It's not the time to betray your self-confidence. It is certainly not the time to look down on yourself and it's never the time to write yourself off based on what others think about you (good or otherwise).
Remember, so far as life is ongoing, the movie hasn't ended. You may not be the best character right now but trust me per the original script of God about your life, He has fashioned you with enough greatness to carry you through the various facets of life successfully.
The movie continues, the original script Writer is God, all others making their opinions and conclusions in the course of the movie remember are only making assumptions and predictions based on what they see from their respective perspectives and not the entire truth. Otherwise, they wouldn't be shocked or elated at the end of the movie - and that is what matters most!
Once again, God has the original script and as far as we are playing the very role assigned to us, we will surely make things happen at the end of the movie.
We are the STARS in this movie!
#DavidBethel
#3Ws
#IBelieveInThisGeneration