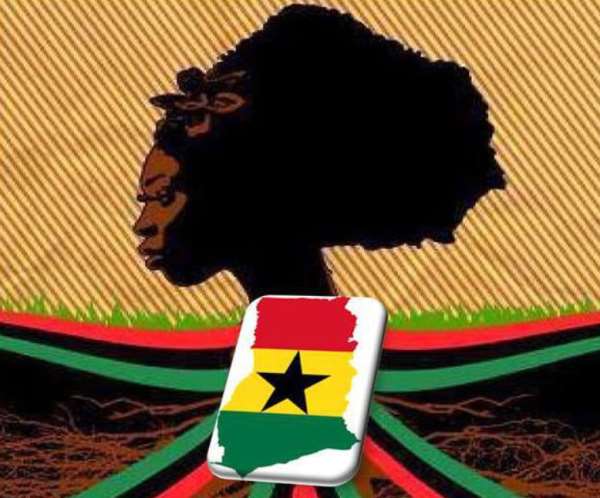 In the face of the banking crises that have befallen us, we could be seeing more men becoming 'househusbands'.
Many men who would lose their jobs might have to stay in the house for a long time to come.
And maybe, if we have been listening to ourselves, and probably have heeded the call from some of us, we might have avoided the possible hardships that would come to many families because of job loses to many family men.
Maybe, it isn't too late to heed the call to empower more of our future wives.
Nothing is certain for malehood in our time.
Hope the men who have lost their jobs in this crisis would enjoy being 'househusbands'
And I hope wives would take up the challenge to take care of their own husbands in this critical moments.
Hope this crisis would pass soon.
Paul Zowonu
Accra
#talkingblues
17/08/19:15:44