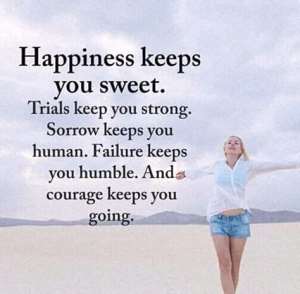 " .......and we shall be saved."
[Psalm 80:3c] KJV
We will end the series "Three requests from Asaph" with saved.
We will focus on saved as the last request from Asaph as far as this topic is concerned.
The Hebrew word pronounced" *Yaw-shah' for saved translated from yâsha means to be free or safe. The word saved is in the past tense. Asaph after the two major requests (restoration and illumination) which we discussed some weeks ago concluded with the salvation for others too.
Great men and women out there, let's not be selfish with prayer. As we pray for restoration, illumination and salvation for ourselves, let's remember to say these prayers for the people in our world.
Each day intercede for others and you will be amazed at the outcome of it all.
Pray without ceasing.
God bless you for praying for others and be saved from all troubles, Amen.
Prayer
Be saved from all sort of discomfort now and forever in Jesus' mighty name, Amen.
✍Rev. EZ
Whatsapp me on +233246646694 for daily devotional message or
Follow me on www.facebook.com/zorebenezer or
[email protected]
[email protected]nezer
#WordDigest2019