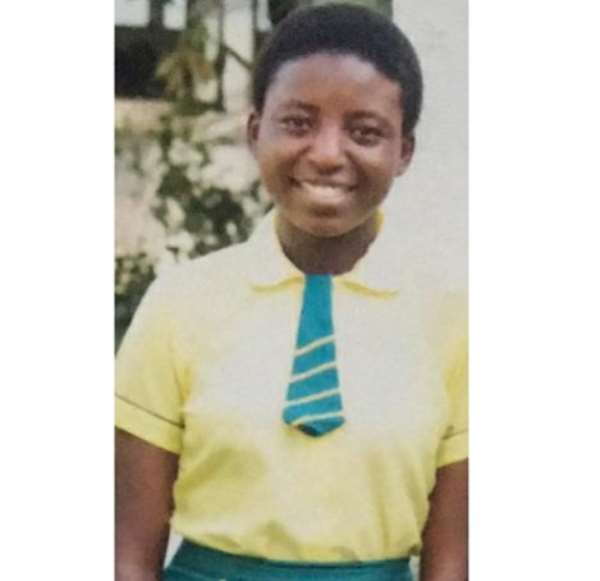 My parents and grandmother would always encourage me to study and pass my exams and by the help of God, I have passed my WASSCE with distinction. My classmates in Wesley Girls' High School always believed in me and it pushed me to learn harder. My form master, Mr. Samuel Wordui, was also a great inspiration to me."
When asked what inspired her, she said '' I have always dreamt of being one of the successful women in the world making an impact and leaving a legacy."
This is a young 17-year-old Nana Adwoa who completed Wesley Girls with 8A's in her subjects.
According to Nana Adwoa, it is her dream to study at Massachusetts Institute of Technology which is one of the best engineering schools in the world to become a successful engineer in the future.
Nana Adwoa is an Inspiration to many especially the teens and youth. She wants to use herself as a shining example for those who wished to excel in their exams. The secret, according to her, is sticking to your books, be discipline and work hard towards the great person you wish to become in future.