The Gardener, Vine And Branches 1 (The True Vine)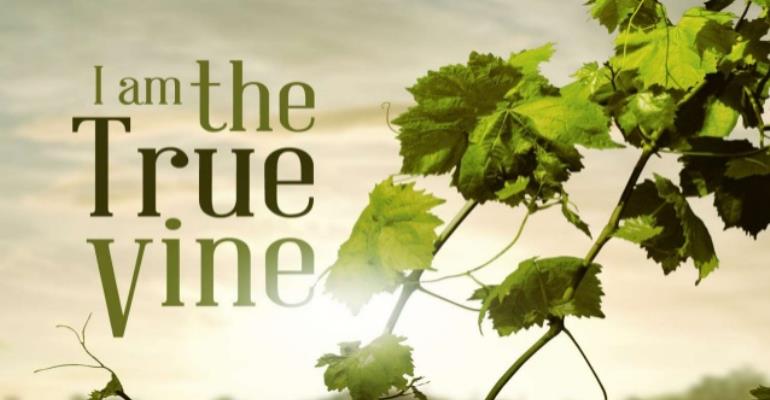 24/01/19
Memory Verse: John 15:1 NIV
"I am the true vine, and my Father is the gardener."
We will be looking at another spectacular biblical concept in the Bible, where Jesus Christ was set as an exemplary illustration for a True Vine
Truth is one. We are facing a daily reality in life, where many people are claiming to be the main novel way. We have to comprehend that in whatever condition or circumstance, there is… and there must be one TRUTH. The Bible clearly states Jesus is the true vine. This empathic proclamation from the Lord is key for our admonishment and choices in life.
What the Lord said can be disclosed to imply that, there might be other self-acclaimed vines yet among them the only true vine is Him. Throughout history, numerous pioneers who led incredible moves were said to be exceptionally bold, however, it takes more than boldness for a person to put forth such an expression.
Why was Jesus Christ likened to a Vine? What distinguishes a vine from other trees? What Bible lessons are we to embrace from this teaching? These are deep contents we would be looking at in this new series. We will assess the statement made by the Lord in our next devotion and understand the relevance of it in light of our spirituality. Jesus is, in reality, the ONE true vine.
Remain blessed.
Image source: slideshare.net