4 Skills HR Managers Will Immediately Hire In 2019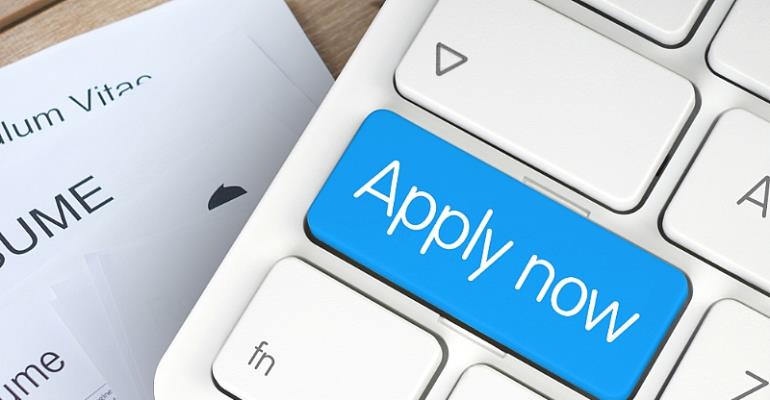 In 2019, you shouldn't be pleased to have basic computer skills like emailing and Microsoft Word in your CV as your required skills. These days, managers just need competitors who can utilize innovation that is pertinent to their field to convey and add to the growth and development of their organizations. HR manager needs to see a more specialized skill, one that will make a complete difference in their company. Just know your brand and unique selling proposition. Acquiring these skills will require admiration to art and commitment, hence why it is one of demanding jobs in the country.
Here are the top creative and technical skills you got to have to land you that dream job and fulfillment.
1. Data Analytics
These professionals are needed for basic business intelligence, reporting, and online analytical processing in most business companies. Data analysis has turned out to be so essential to organizations that they use analytics to settle on an elite decision that can influence the operational activities of a whole organization. People in this line of work help business to increase their revenue, improve their operational efficacy as well as monitor and optimize their PR and marketing campaigns by responding abruptly to emerging market trends. Your insight analytical tools, for example; Google Analytics can give you an edge over other job seekers. Of course, you need training and giving yourself to learning to acquire such proficient skill.
2. Graphic Design
Nowadays, graphic designers are required nearly in every working environment. The nature of this special job demands proficiency in not just one but two or more graphic design software such as Photoshop, Illustrator, Adobe Creative Cloud, and InDesign. With specialized skills in this field, you have no worries. Regardless of whether you are applying for a job as a graphic designer or not, having this computer skill on your fingertip could land you a position in any field at all. Additionally, land a job in a multi-national company will definitely require a bachelors or master's degree in this course. Hence why they are paid well for their services.
3. Photography
This is one skill that could not only land you a job in any company but can also land you your own job. People take pictures these days. Companies today organize events and forums and would love to have a photography expert in the communication department to help in the publishing of their newsletters and other magazines. Being a photographer will give u an upper hand as compared to other job positions in sectors such as newspaper agencies or runways cooperation, media or even advertising agencies. Photographers are needed to cover a planned event that cuts across weddings, parties, graduation or birthdays. Photography is also important as they cover advertisements as well. These skills are high paying and companies would die for services like this, especially if you know what you're up about. Photography comes in a vast range such as crime scene photographers, journalists, freelance and even videographers who produce motion pictures. Having trouble settling for that job, maybe you should try photography. First things of, you'll need to purchase the device and practice as much as you can to become one of the top-notch photographers in the country.
4.Programming/Coding
This resembles the most significant skill every job seeking person should have. A programmer is what we popular call the software engineer, as the name implies a person that creates computer software. Companies are in business through program software that makes work effective. This kind of people generally writes codes, test and debug them as computer programs are ready to ran in a company. These skills are well cherished by corporate Information Technology (IT) departments and big software companies. Notwithstanding, some small businesses need their services too, depending on the nature of the business. IT experts are paid well and are hot cake for business operations. So looking for a job, probably you should study coding. Unlike photography, you would actually have a background in computer-related courses to perfect this skill because it not a one day wonder. In the event that you can code, be rest guaranteed you won't need to battle to land a position as there are lots of organizations that need administration and services of software or mobile app developers. Coding abilities sell now and can land you a position quickly.
You need you to discover your hidden potential. See you at the top.
Image source: pembrokeshire.gov.uk