Spruce Up Your Personality With Just The Right Clothing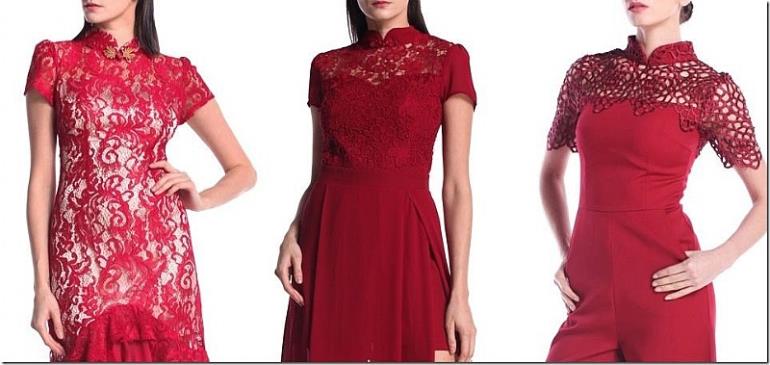 Akua and Serwaa went to town for some clothes shopping. Akua attempted a dressed in a pink skirt she had truly preferred. She approached Serwaa for her opinion. Serwaa didn't think the dress suits her well because the dress rather fits tightly and made Akua looked excessively thin in it. In any case, on the grounds that Serwaa would not like to offend her since she truly needed that dress; she discloses to Akua that the dress looked more pleasant on her. Akua purchases the dress and heads home, just to be snickered by her folks because it did not fit her at all. See why you should take time to understand yourself and know your personal style.
Friends get real here... If it doesn't fit, just say it!
While thinking about your singular and peculiar style, you will need to learn what lines, hues, and textures are more flattering or complimenting to you. You will likewise need to consider the kind of clothes you like to wear, your unique personality and your activities. You may need to think about your cultural heritage too. Together, these things make up your clothing personality.
Your Clothing Personality Makes You
In the case that you participate in sports and seldom go for formal parties, you may feel better in sporty and casual or easygoing clothes, like, blue jeans, sweaters, jackets, and boots. You may prefer clothes made out of denim, weaves, corduroy, and tweed. You will likely need to put on casual clothing and keep your couple of dressy outfits simple.
If you like formal parties or gathering, notwithstanding, you appreciate sprucing up, you will presumably want to include a more formal outfit in your wardrobe. Your outfits may include wool, slacks, silk shirt. You may like glossy silk popularly known as satin, fine woven, woolens, cashmere, linen, and velvet. Women who dress up are probably going to have various dresses in their wardrobe. Men who appreciate dressing too may have a few distinct ties, a couple of game coats and maybe a suit or two.
You may appreciate dressing as per the latest fashion trends, regardless of whether they are unreasonably extraordinary for most people. Your clothing personality may convey what needs to be in a highly contrasting color like white and black clothing, or you may be happy wearing bold prints and plaids. If you like this sort of dress, you probably don't mind calling attention to yourself. You may likewise appreciate wearing shiny texture fabrics.
A few women like to wear ruffles and floral prints. If you do, you probably consider yourself romantic. You may like velvet, chiffon, and silk as well as thin cotton clothing. Some women favor progressively great and classy clothing such as pleated skirts, blazers, and button-down shirts. In the event that you are one of those young ladies, you most likely consider plaids, fleece, and cotton. Men, who prefer classic clothes, may like to wear jackets, cardigan sweaters, and chino or corduroy pants.
Whatever style you incline toward, you ought to have the capacity to discover clothing that compliments your figure.
Image source: pinsterest