Looking for a beautiful and a cool place to spend this Christmas with you and your family? Then Santa Claus can help you anywhere this festive season. Hotels, resorts and theme parks sparkled with Christmas lights offer lots of fun activities a family can do together.
You can always make money, but you can't always make memories for great family bonding. Take vacations; go to as many places as you can. It is just a perfect way to crank family bonds up a notch.
We brings you vacation locales in Ghana for families this Christmas.
Bojo Beach Resort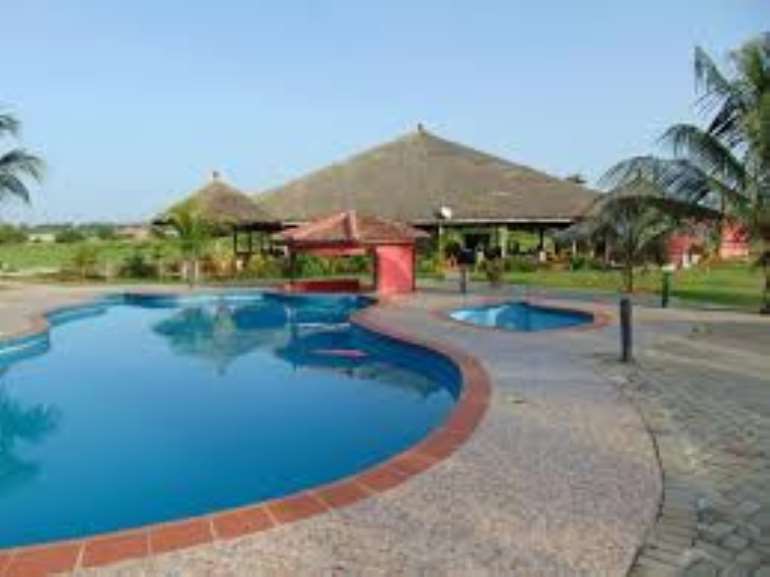 Just a few hours away from the capital city, this top 10 destination for a beach holiday in Ghana, is a home away from home. At high tides, the lagoon separates it from the mainland turning it into an enchanting island.
Aqua Safari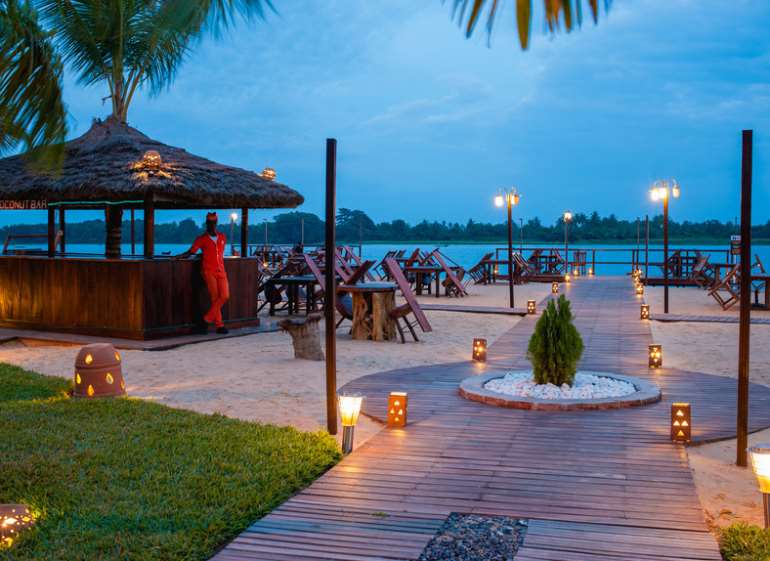 Take a stroll through the Ada Township and enjoy the hospitality of its people. With some very amazing beaches and waterfronts coupled with comfortable hotels and apartments, Aqua Safari is a place that is always packed with exciting activities at Christmas.
Lou Moon Lodge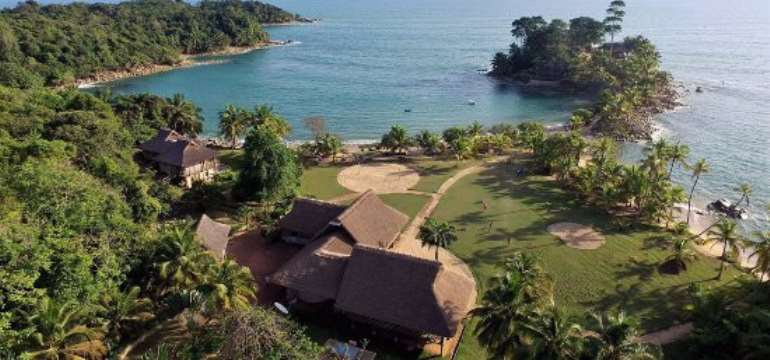 This venue is surrounded by a lush jungle, which gives the private island a sense of privacy and refreshing for family moments. The Lou Moon Beach Resort, located in the Western Region should definitely be on your list.
Zaina Lodge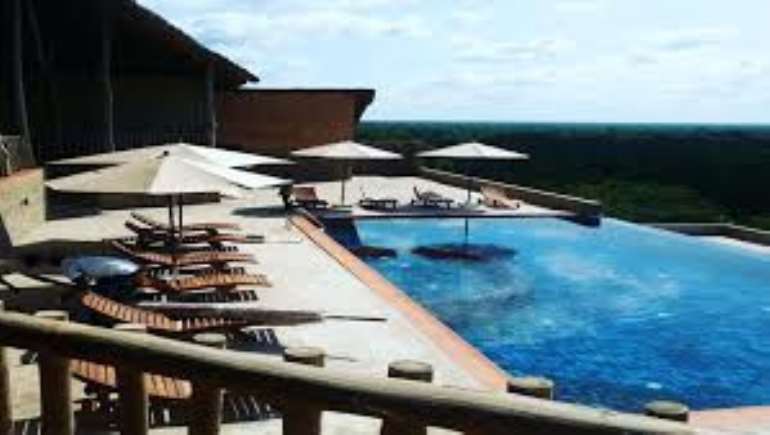 Zaina lodge is an excellent location for families who love safari. It is located in the Northern Region of Ghana and looks out over seemingly endless savannah and two beautiful water-holes frequented by different species of animals.