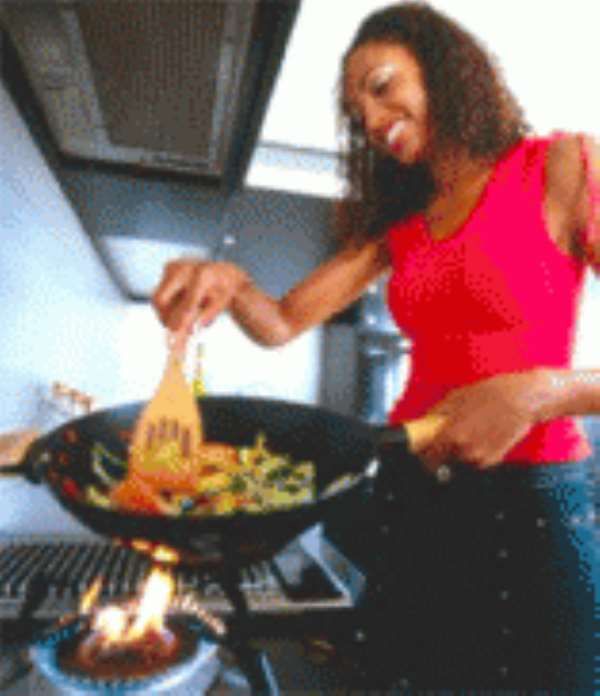 Approach the task at hand with an open mind, and you would be stress free.
Working women have a lot at stake. And hinged on their unshakable belief are their stress levels — stress and anxiety are part and parcel of the lives of most career women, who struggle to maintain among others their personal lives, their family responsibility and in discharging the duties in line with what is expected of them in their job descriptions.
In effect, to be a working woman has a world of difference from being a home maker. This perception acts as a justification for the high stress levels among working women.
However, there is no necessity to be feeling the stress and to be reeling from pressure, if what you want is a career that balances among your multiple priorities.
For the woman who wants to make the most of life, what is undeniably tough is finding a way to handle the situation that demands multiple roles to be played and multitasking, no matter how efficient the person is, takes a toll in the long term on working women, perhaps leading to a burnout characterised by declining energy levels and motivation.
The secret remedy to the travails of the career woman lies not in quitting her job and sacrificing her career for the sake of her family but in adjusting the internal knobs and controls so that work stress doesn't get to her heart and mind.
As you would have seen in your career, the need to juggle among multiple priorities only seems to increase with time — and if you thought the situation was going to improve as you mastered the art of multitasking, you would have been proved wrong time and again.
The solution lies not in the situation but in the self. You have no control over your situation — but you have all the controls required over managing yourself.
Stress management is what would lead you to a career path paved with peace. And managing stress is all about two "C's" — Constraints and Consequences.
You need to analyse your own constraints and remove them in the first place — these are mental constraints that make you feel the pressure. And you should not bother about the other "C", the Consequence, as you go about your task. When you are bothered about the consequence or your action or when you are forced to act within constraints, you would have already started feeling the stress symptoms.
Do what the situation demands and do what it takes – without considering the consequences and without worrying about constraints.
Consequences and Constraints do matter — but not when you approach the task at hand. If you can approach the task with an open mind, you would be stress free.