Kempinski Hotel Lights Up The Largest Christmas Tree To Herald Xmas Season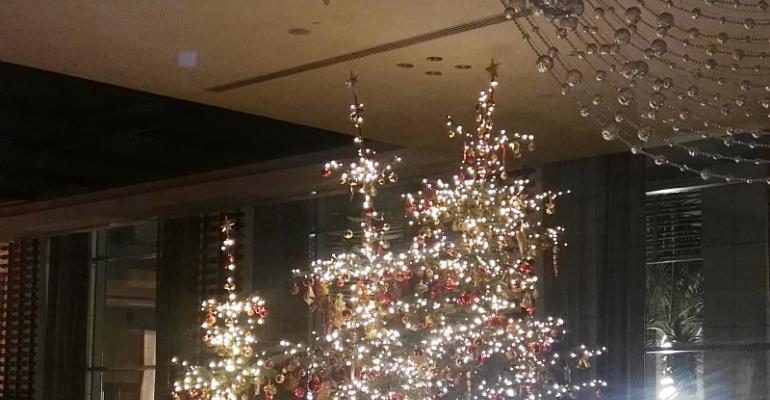 Kempinski Hotel, Gold Coast City, in Accra last Sunday night performed a glittering ceremony to kickstart the celebration of this year's Christmas season.
The largest Christmas Tree was lighted at the annual get-together Cocktail party to herald this year's Christmas.
The event brought together officials of the diplomatic community, Members of Parliament and ministers of state.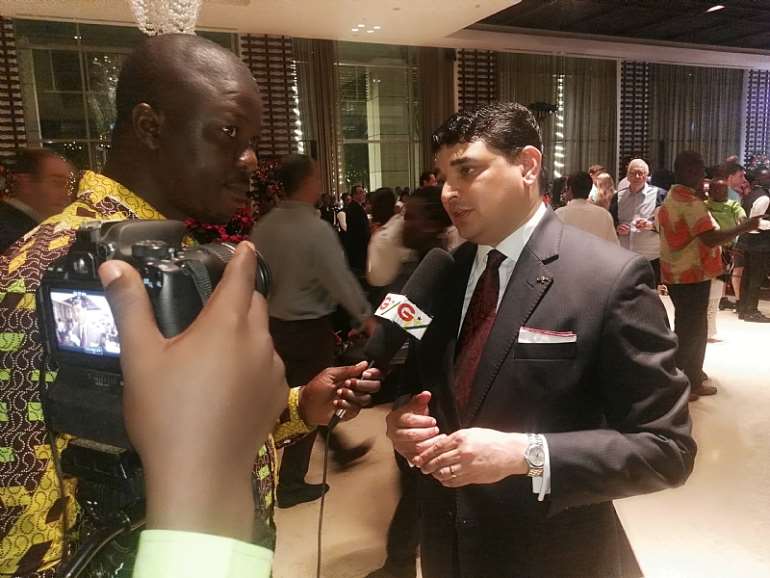 General Manager of Kempinski Hotel, Gold Coast City, Manish Nambiar
Former President John Agyekum Kufuor was also there to grace the lightening ceremony of the Christmas Tree.
The event also saw musical performances by Kinder Paradise, AccraGio, Students from the Ghana International School, Lincoln Community School Band and Musicians Without Borders.
Speaking at the event, the General Manager of Kempinski Hotel, Gold Coast City, Manish Nambiar, invited the general public to come and enjoy special packages of food and rooms at discounted rates this Christmas season.
He said what Kempinski Hotel offers is an amazing memorable experience this Holidays. He described the year 2018 as very successful.
"Let's be thankful and take part in the festive season by sharing warmth happiness and also be thankful for the year that has passed as well as the coming New Year 2019."
He assured that the Hotel will continue to deliver nothing but world-class service.