8 Romantic Photos That Will Restore You faith In Love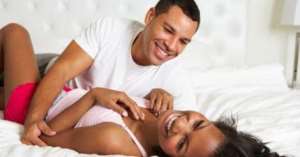 Oftentimes, it can be hard to believe the true blissful love you find in fairytales can actually exist in real life.
Love is a beautiful feeling. As they say, beauty lies in the eyes of beholder, love blooms in the lap of relationship. Check out the pictures below to see some insanely cute couples who will give you all the feels.
1.

2.

3.

4.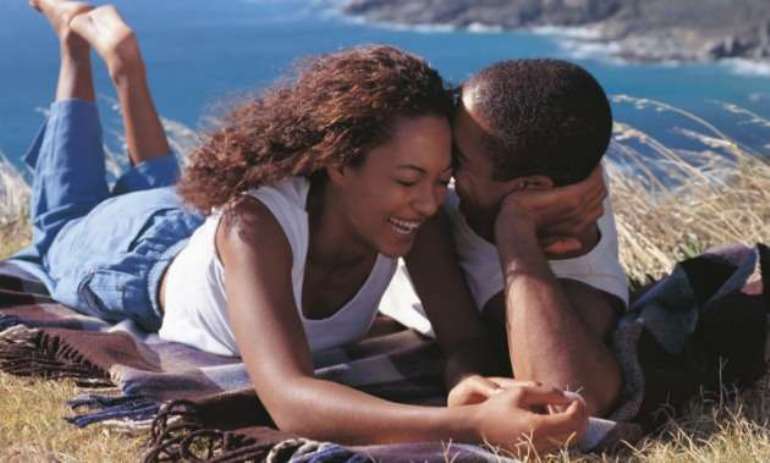 5.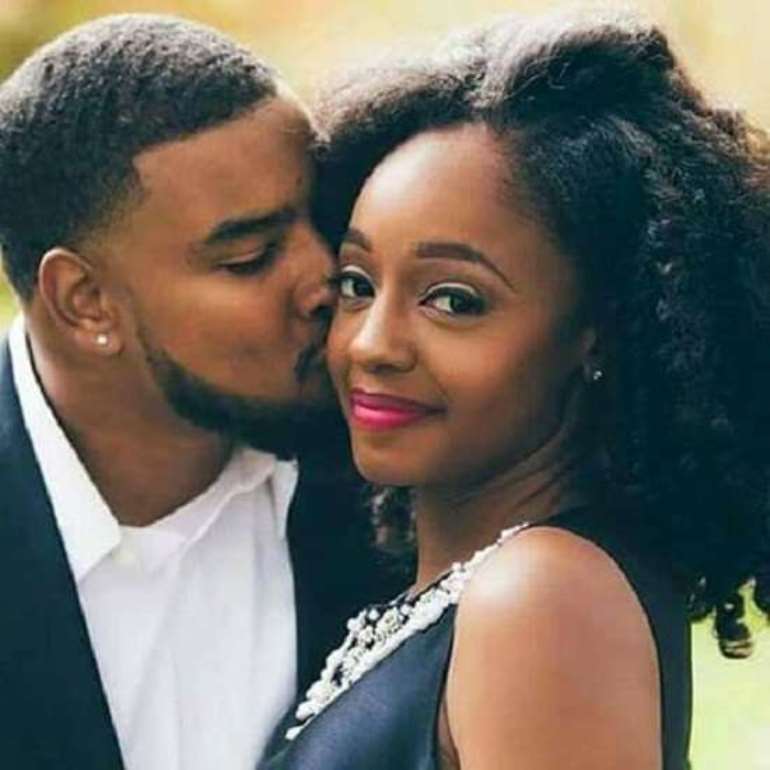 6.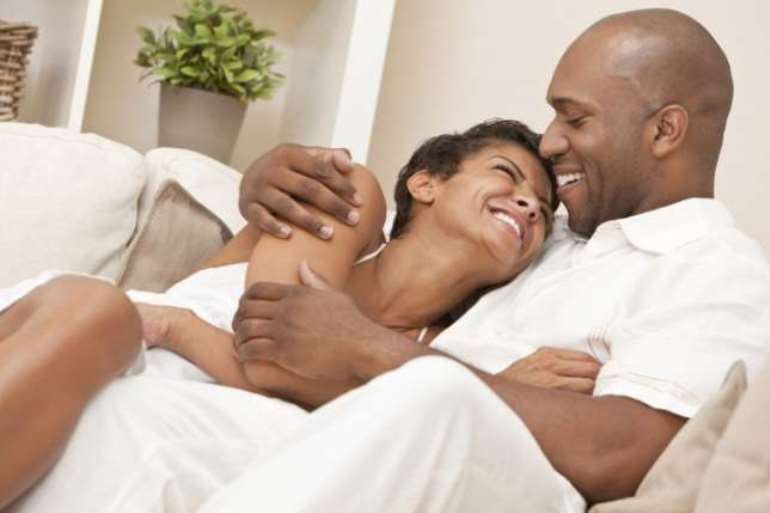 7.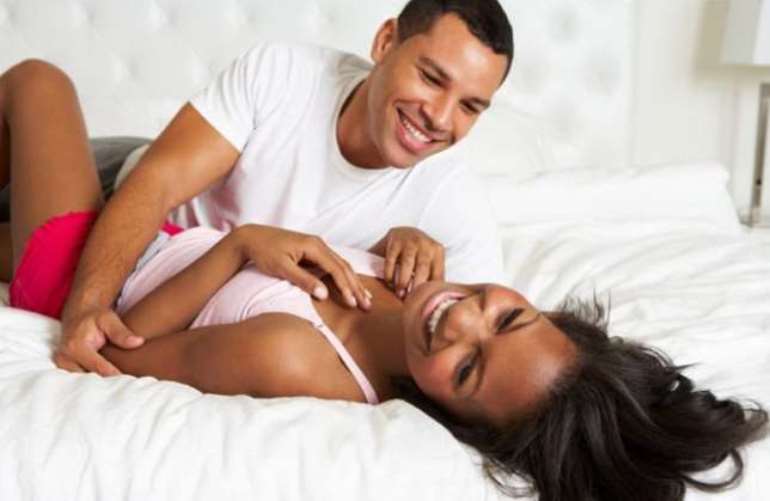 8.