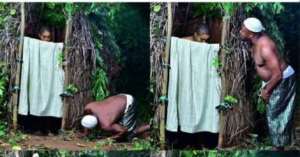 A couple's pre-wedding photo shoot is causing tons of conversation on social media .
Pre-wedding photo-shoots are very beautiful and creative but most often turns out quite hilarious.
Our sides almost split sometimes by some of the pre-wedding images that pop up online. It looks like the new crop of pre-wedding shoots has a bit of a humor attached to the concept.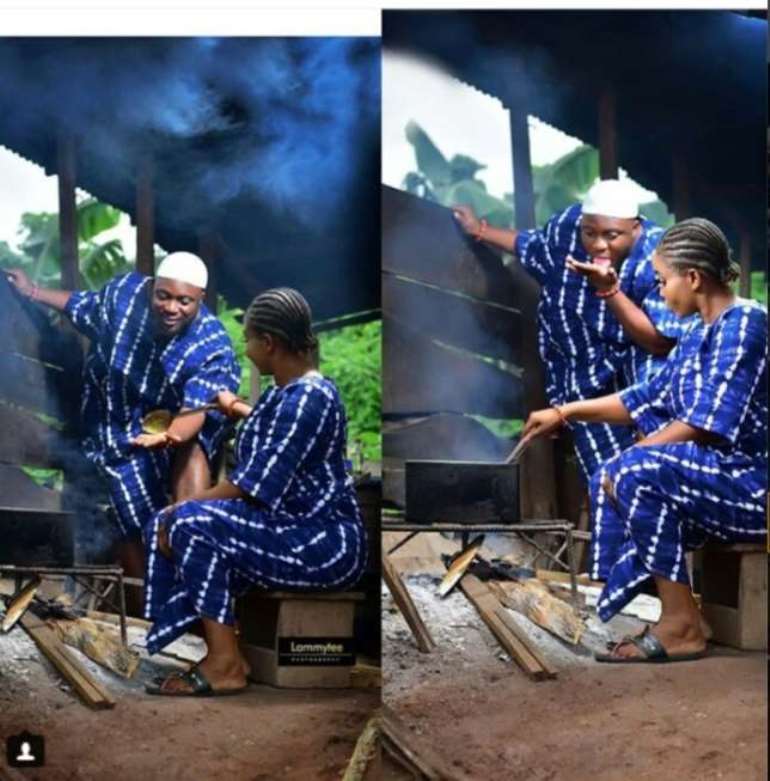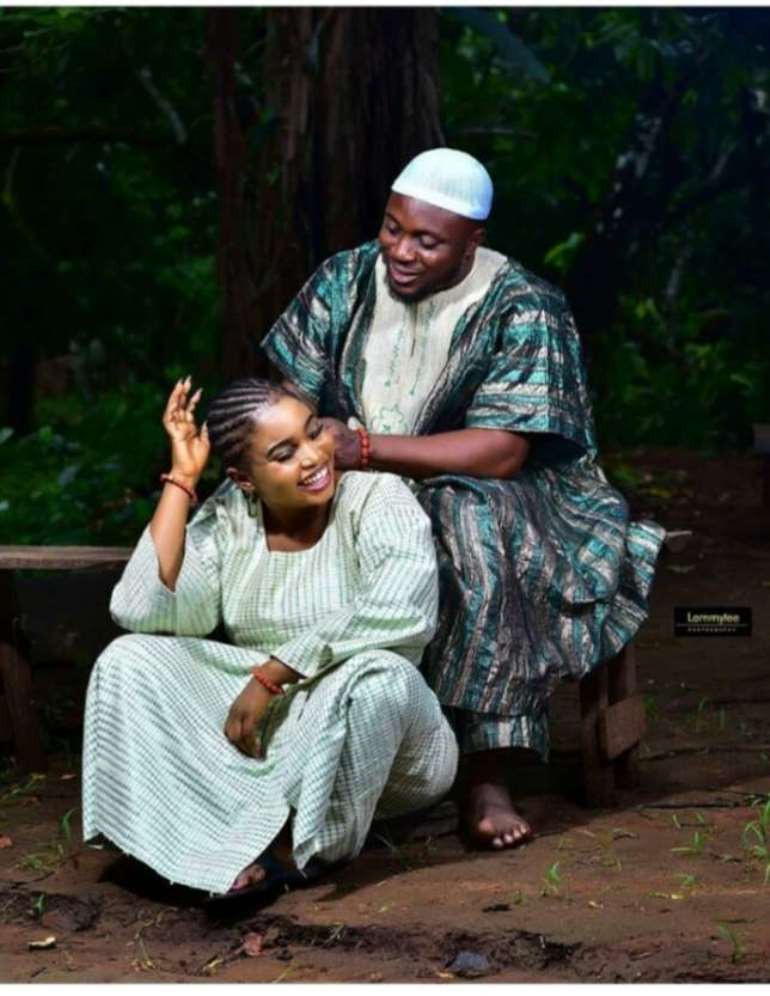 Man peeps at his bathing fiancée in unusual pre-wedding photos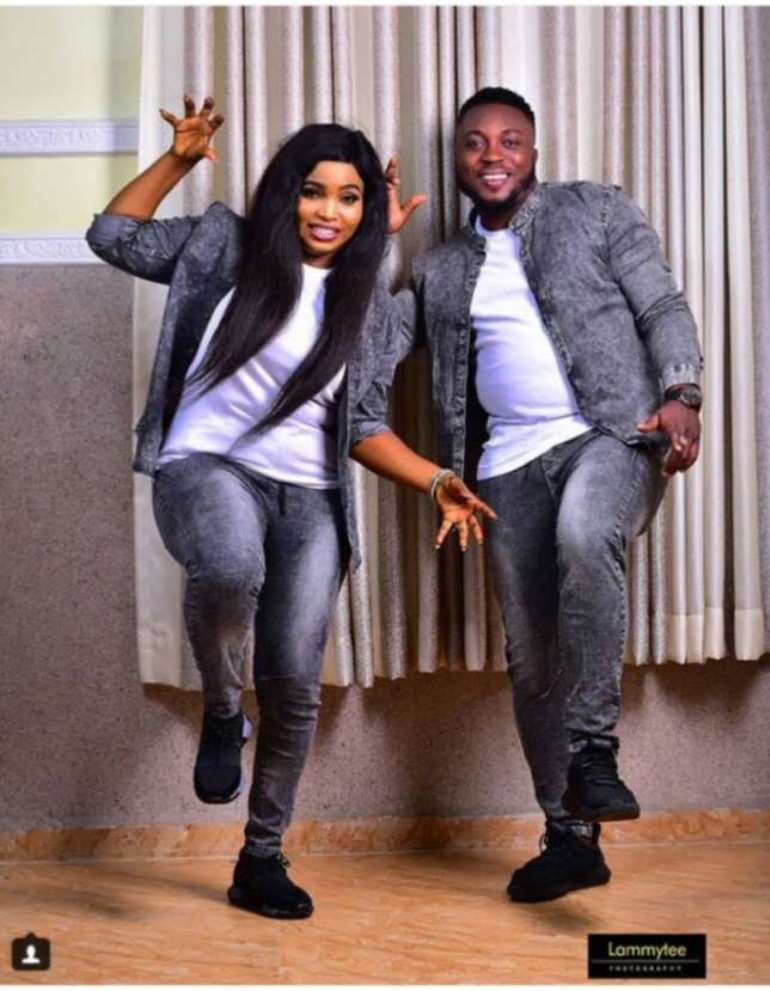 Man peeps at his bathing fiancée in unusual pre-wedding photos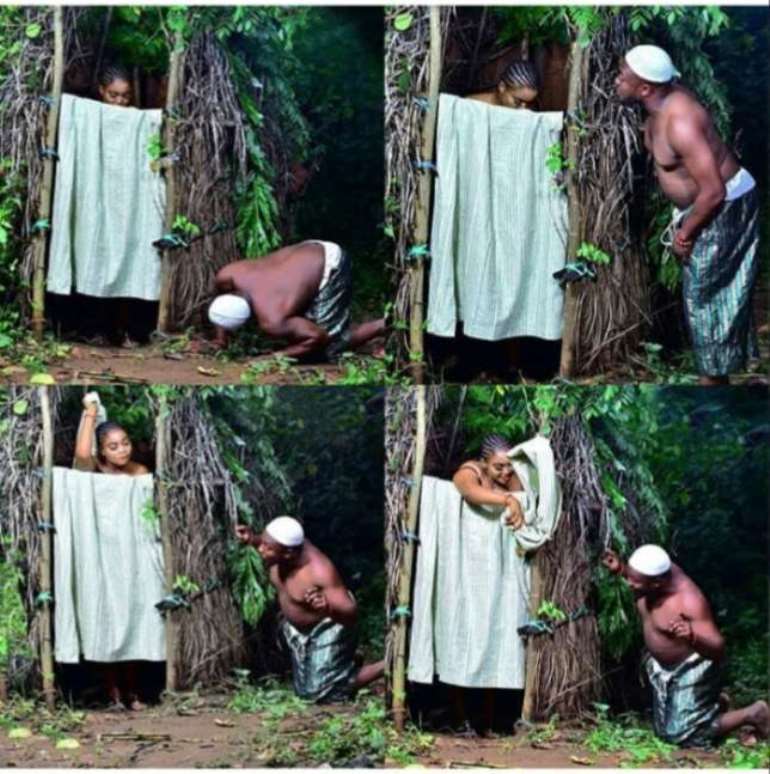 Man peeps at his bathing fiancée in unusual pre-wedding photos