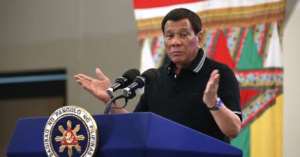 Ever wondered what your favourite world leader studied in School?
A new data has been published which shows the educational backgroud of some powerful world leaders like Trump, Putin, Erdongan, May, Merkel among others.
Analysis of the data also reveals that many of them majored in degrees in economics, law, or politics.
1. Theresa May, UK Prime Minister.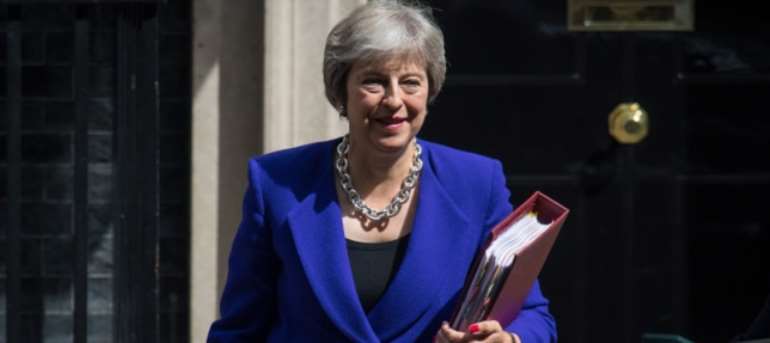 She studied Georgraphy.
Theresa Mary May is a British politician serving as Prime Minister of the United Kingdom and Leader of the Conservative Party since 2016. She served as Home Secretary from 2010 to 2016. May was first elected Member of Parliament for Maidenhead in 1997.
2. Xi Jinping, President of China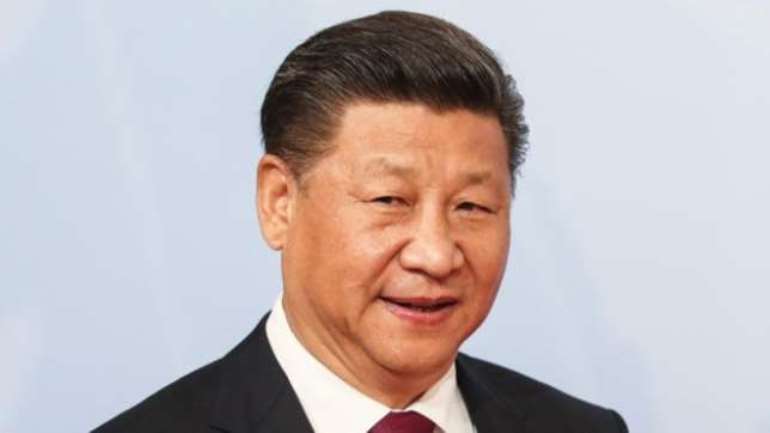 Xi studied Law and Engineering.
Xi Jinping is a Chinese politician currently serving as General Secretary of the Communist Party of China, President of the People's Republic of China, and Chairman of the Central Military Commission. Often described as China's "paramount leader", in 2016 the CPC officially gave him the title of "core leader.
3. Vladimir Putin, President of Russia
Putin studied law.
Vladimir Vladimirovich Putin is a Russian politician and former intelligence officer serving as President of Russia since 2012, previously holding the position from 2000 until 2008.
4. Angela Merkel, Chancellor of Germany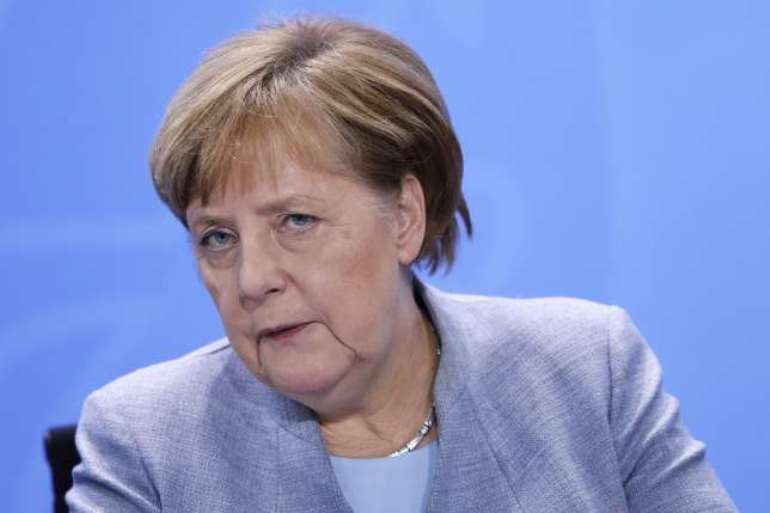 Merkel studied Chemistry.
Angela Dorothea Merkel is a German politician serving as Chancellor of Germany since 2005 and leader of the centre-right Christian Democratic Union since 2000. Merkel has been widely described as the de facto leader of the European Union, the most powerful woman in the world, and the leader of the Free World.
5. Donald Trump, USA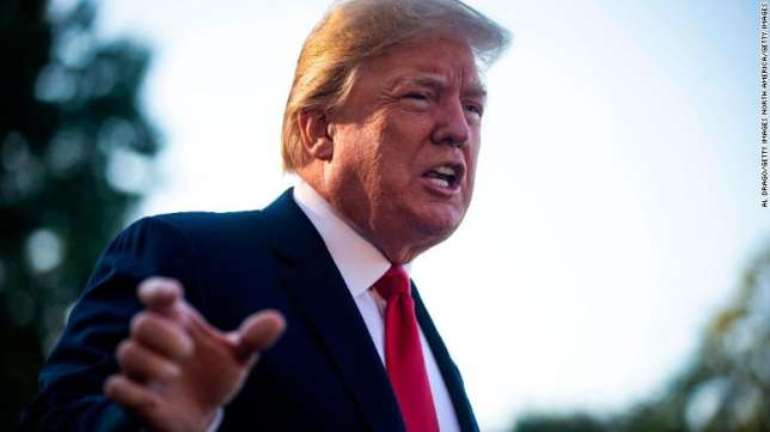 Trump studied Business.
Donald John Trump is the 45th and current President of the United States. Before entering politics, he was a businessman and television personality. Trump was born and raised in the New York City borough of Queens, and received an economics degree from the Wharton School of the University of Pennsylvania.
6. Moon Jae-in, South Korea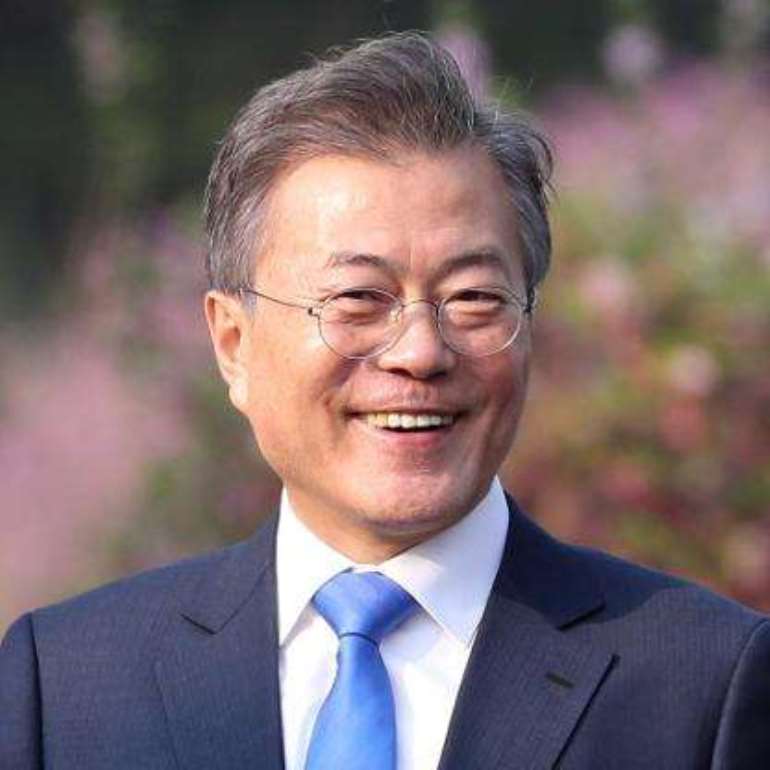 Jae-in has a law background.
Moon Jae-in is a South Korean politician serving as the 19th and current President of South Korea since 2017. He was elected after the impeachment of Park Geun-hye as the candidate of the Democratic Party.
7. Matamela Cyril Ramaphosa, South Africa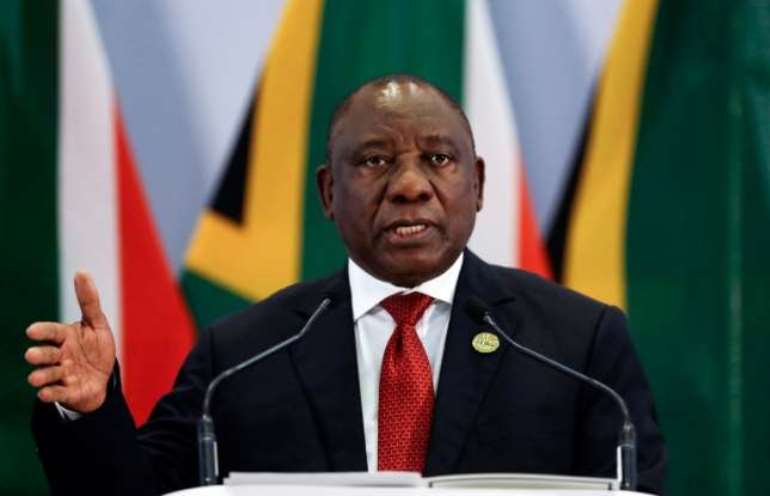 Has a law background.
Matamela Cyril Ramaphosa is a South African politician and the fifth President of South Africa. He became President following the resignation of Jacob Zuma. Previously an anti-apartheid activist, trade union leader, and businessman, Ramaphosa served as the Deputy President of South Africa from 2014 to 2018.
8. Nana Akufo-Addo, Ghana.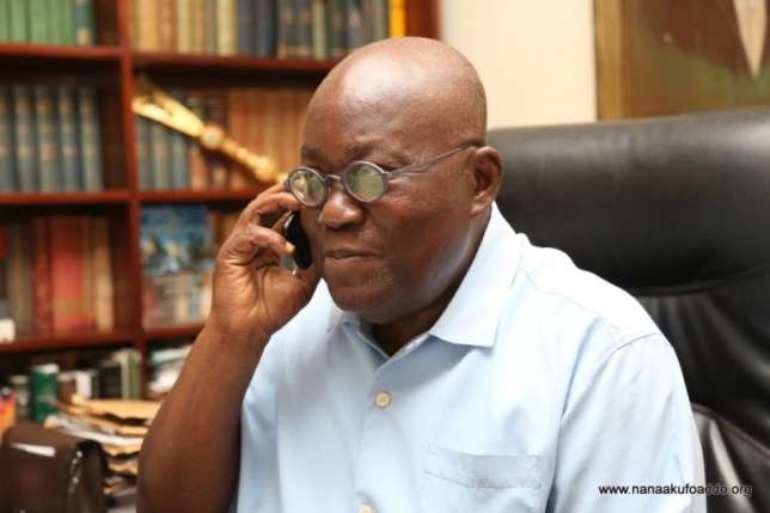 Has Economic and Law backgound.
Nana Addo Dankwa Akufo-Addo is the President of Ghana, in office since January 2017. He previously served as Attorney General from 2001 to 2003 and as Minister for Foreign Affairs from 2003 to 2007.
9. Muhammadu Buhari, President of Nigeria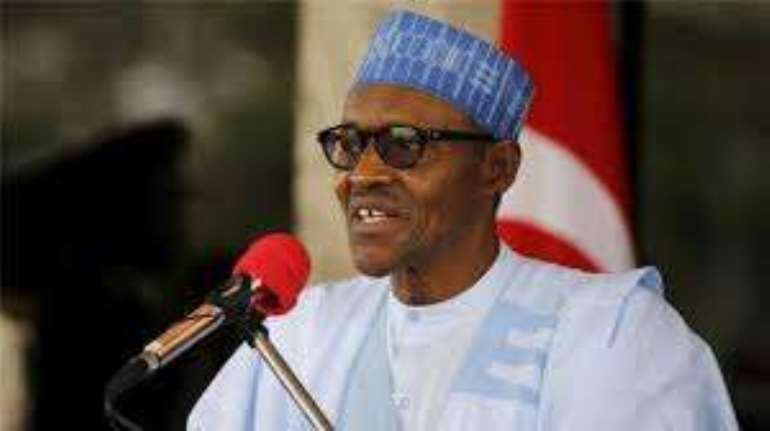 Education background: Military
Muhammadu Buhari GCFR is the President of Nigeria, in office since 2015. He is a retired major general in the Nigerian Army and previously served as the nation's head of state from 31 December 1983 to 27 August 1985, after taking power in a military coup d'état.
10. Abdel Fattah Saeed Hussein Khalil el-Sisi, President of Egypt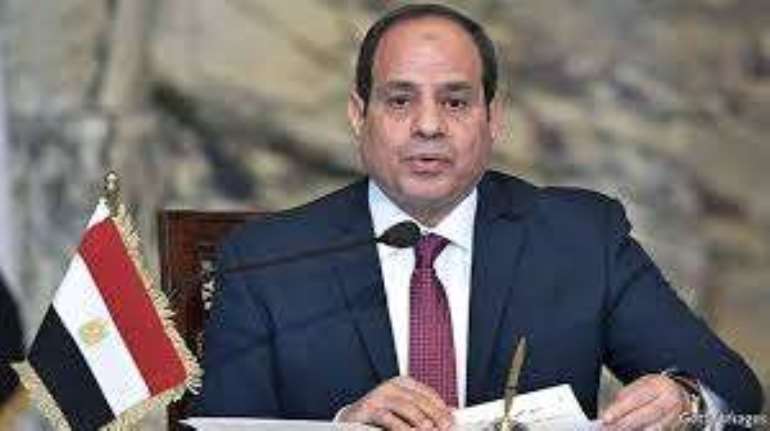 Education background: Military
Abdel Fattah Saeed Hussein Khalil el-Sisi is an Egyptian politician who is the sixth and current President of Egypt, in office since 2014. Field Marshal Sisi was born in Cairo and after joining the military, held a post in Saudi Arabia before enrolling in the Egyptian Army's Command and Staff College.
11. Benjamin "Bibi" Netanyahu, Prime Minister of Israel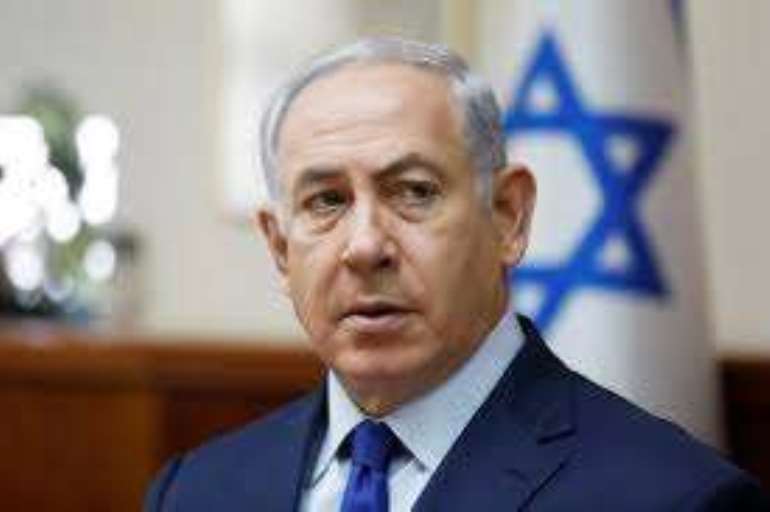 Netanyahu has Economics backgroud.
Benjamin "Bibi" Netanyahu is an Israeli politician serving as the 9th and current Prime Minister of Israel since 2009, previously holding the position from 1996 to 1999. Netanyahu also currently is a member of the Knesset and the Chairman of the Likud party.
12. Rodrigo Roa Duterte, President of the Philippines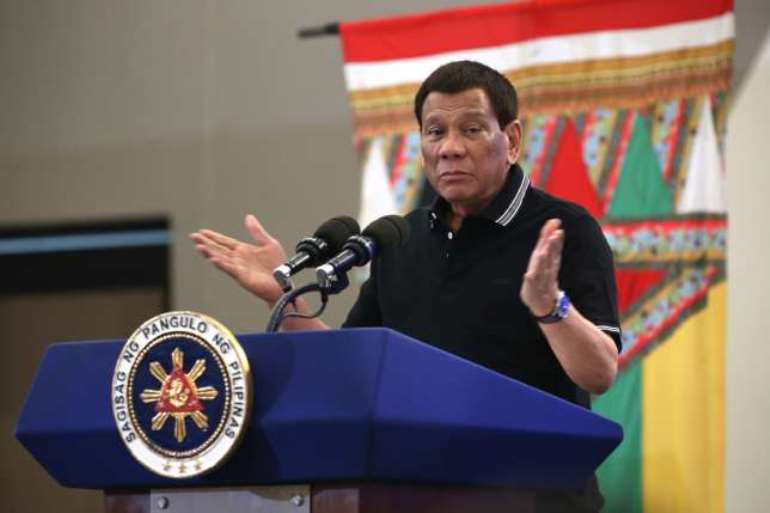 Has a degree in law.
Rodrigo Roa Duterte, also known as Digong and Rody, is a Filipino politician who is the 16th and current President of the Philippines and the first from Mindanao, the southernmost major island group of the country, to hold the office. He is chair of the ruling PDP-Laban party.