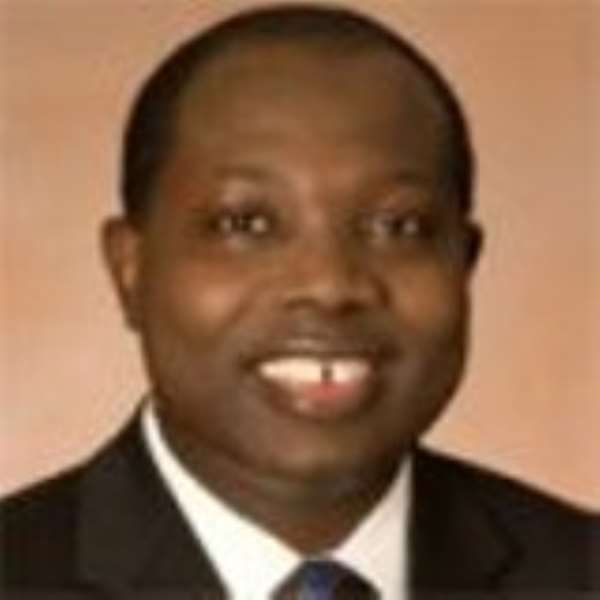 Joseph Boateng
Joseph Boateng joined Casey Family Programs as its first Chief Investment Officer in 2007. He is responsible for overseeing the foundation's endowment in collaboration with Casey's Board of Trustees. Casey Family Programs is the nation's largest operating foundation with a mission focused solely on providing and improving-and ultimately preventing the need for-foster care.
Career highlights
Before joining Casey Family Programs, Boateng was a member of the Johnson & Johnson Investment Committee, responsible for managing over $17 billion in employee benefit assets worldwide. Previously, Boateng was a managing consultant at KPMG Consulting, leading major derivatives, financing, and securitization projects for large-scale financial clients. Boateng spent 13 years with the Xerox Corporation where he held various positions, including being a key member of the Trust Investment Team that managed $10 billion in pension and savings plan assets worldwide.
Boateng received his Bachelor of Science degree from the University of Ghana in 1987 and his Masters in Business Administration degree from the University of California, Los Angeles in 1991. He is an alumnus of the Oxford University Said Business School and has served as an instructor at Cal State-Dominguez Hills. His professional designations include Chartered Financial Analyst, Certified Public Accountant, and Personal Financial Specialist.
Selected public service and honors
Boateng is a member of the International Accounting Standards Board's Financial Instruments Working Group and FASB/IASB Financial Institutions Advisory Group. He is also Chair of the Investment Advisory Committee for the Seattle City Employees' Retirement System.