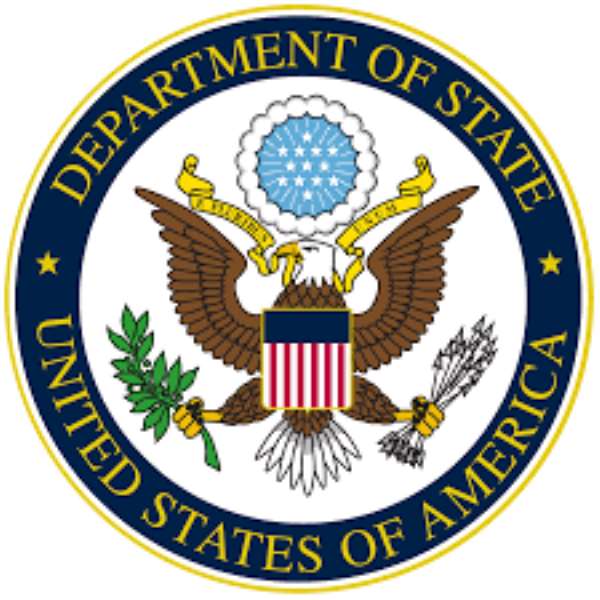 Reverend Akua Ofori-Boateng has been selected to serve on the U.S. Trade Representative's Trade Advisory Committee on Africa. Comprising American and African industry leaders, the Trade Advisory Committee on Africa advises the Office of African Affairs within the Office of the U.S. Trade Representative (USTR) as it encourages economic development across Sub-Saharan Africa.
Reverend Ofori-Boateng is the country manager for ILF Consulting Engineers. After growing up in Ghana, Reverend Ofori-Boateng spent years studying and working in the United States before returning to Accra. Her deep cross-cultural experience will provide a unique perspective to the Committee as it seeks to increase trade and investment and strengthen the commercial relationship between Africa and the United States.
"I heartily congratulate Reverend Ofori-Boateng on this high honor," said U.S. Ambassador to Ghana Robert P. Jackson. "U.S. trade with Ghana is increasing, and we want to see that trend continue, here and across the continent. As a member of the Trade Advisory Committee on Africa, Reverend Ofori-Boateng will play a key role in developing policies that encourage African economies to thrive and trade to increase, ultimately contributing to global prosperity and stability."
As U.S. Secretary of Commerce Wilbur Ross made clear, although the United States and African nations already trade an estimated $37 billion annually, this represents only a fraction of the potential that might be realized. The Africa Office at the Office of USTR is leveraging past progress — such as the African Growth and Opportunity Act, Trade and Investment Framework Agreements, and targeted work on accession to the World Trade Organization's Trade Facilitation Agreement — to help further this potential. With her selection to the Advisory Committee, Reverend Ofori-Boateng will provide key perspective to the Office of the U.S. Trade Representative at this strategic moment.