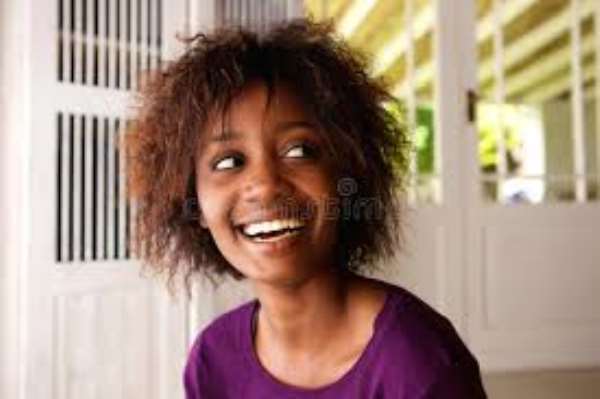 Life after death is a certainty. Whether you believe it or not,what is true cannot change. All we are doing on earth has eternal repercussions.
How we live our lives is very important. What we do or don't do will be relevant when we depart from this earth.
Don't live your life like someone who doesn't have anyone to account to. Live life with humility bearing in mind that you have a Maker you will account to.
The words you speak, the things you do are all things you will answer for. Don't be filled with vain pride and live your life on your own terms. Remember, one day, no matter how long you live, the person who created you will have something to say to you.
Be careful you are not swept away by strange ideas and theories about what you should be made of as a woman. Your life is not your own.
Find something doing that will have eternal value. Let the days of your life be filled with things that will get you crowns and applause after life and not things that will bring you sorrow. Whatever you do, ask your self; "how will I explain this to my maker if I stand before him?"
Live life like someone who has a Lord and a master. Live with the understanding that you don't own your life. Life is fleeting and transient, don't be too full of yourself. Always ask God for direction, ask him for his opinion on the things you decide to do. Involve him in every step of the way and he will surely direct your path to a glorious life.