From The Expert: Variety Of Possible Causes Of Infertility In Women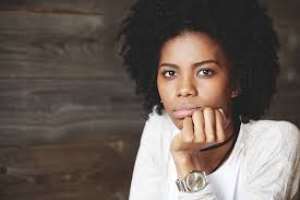 1) Age – fertility decreases after age 30, decreases more after 35, and practically plummets after age 40.
2) Underweight or overweight – women with Body Mass Indexes over 30 and under 20 are less likely to get pregnant. Ideal BMI is between 20 and 30.
3) Hormonal changes – some health problems cause hormonal changes, which can cause decreased fertility or infertility.
4) Miscarriages – the more miscarriages a woman has, the less likely she may be to get pregnant
5) Sexually transmitted diseases – can affect a woman's reproductive system.
6) Fibroids or endometriosis – depending on how advanced the disease is.
7)Pelvic inflammatory disease – can cause problems for women who can't get pregnant
B) Common Causes of infertility for Men:
1) Age – but a woman's age affects her ability to get pregnant more than a man's age.
2) Warm temperatures for testes – laptop computers and "tighty whities" (close fitting underwear) can affect sperm production, motility, and count.
3) Prescription medications – can affect sperm and prevent pregnancy.
4) Testicular abnormalities – such as varicocoeles can damage or eliminate sperm
C) Causes of infertility for Both Men and Women:
1) Environmental toxins – pesticides, lead, and even common household cleansers can contribute to problems getting pregnant.
2) Career stress – can lead to physical and emotional problems getting pregnant.
3) Recreational drug use
4) Poor diet, no exercise
5) Radiation treatments for cancer
6) Smoking – does not increase fertility and can be a cause of infertility for men and women