These Aren't Vodafone Recharge Cards! Beautiful Aerial Shots OF VIP Bus Terminal, Circle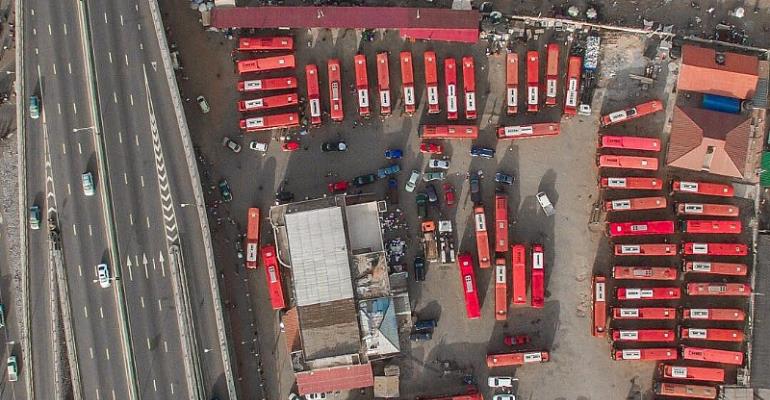 These are not vodafone recharge cards, this is a beautiful aerial shot of the popular VIP bus terminal at Circle, Accra captured under the lens of Kwaku David Photography.
Kwaku David, believes there's beauty and art everywhere but most people fail to see it and so he presents that beauty in these breathtaking shots.
Check out other beautiful places in the capital below: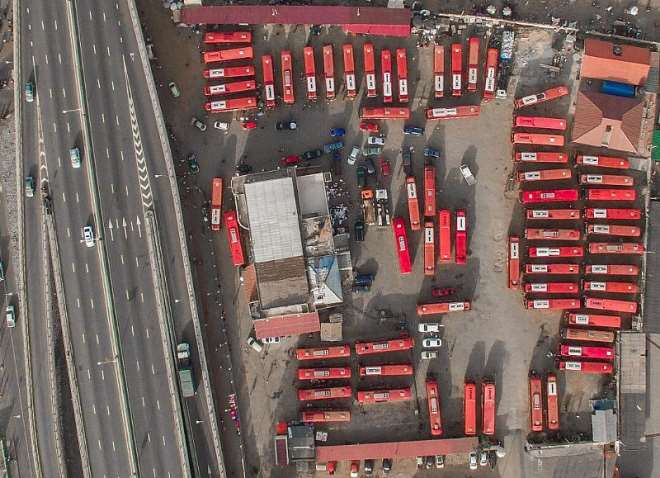 VIP Bus Terminal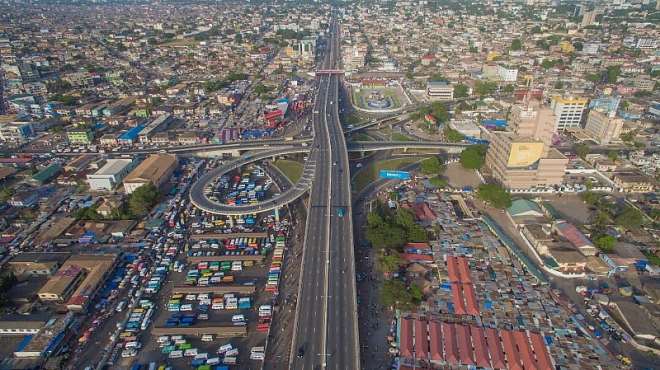 Accra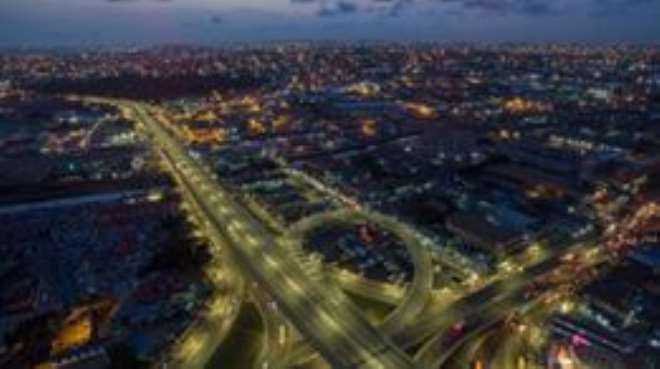 Beautiful Accra Scenes