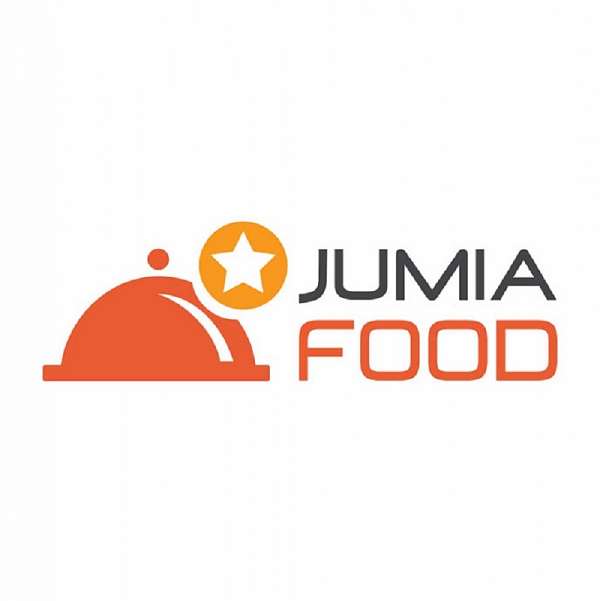 Recently, Jumia Food, Nigeria's no 1 food ordering platform launched its new app. There are so many new additions to it that you do not know about. In line with this, we share some of the interesting things to know about the new Jumia Food app. It's noteworthy to add that the app is currently available on the Android and iOS app stores.
It is simple for the end user
The app has a convenient user interface and it is simple to navigate. As a user, you will have no reason to go looking for other food apps. Some of the features that make the new app simple include: logging in with your Facebook account, easily searching for your favourite restaurant and also specific filters. Additionally, you can automatically search for restaurants based on your location and if you do not find your favourite restaurant, you can recommend one.
Seamless checkout
It's completely impossible to eliminate all fields in the checkout process. This is because it is where the most information input is required. For the Jumia Food app, you will be asked to provide only the required information on checkout.



Personalised experiences
One of the core components of the Jumia Food app is to make the experience relevant by showing the right information to the user at the right time and in the right context. Immediately you click any of the following headings: Your Location, Restaurants, Deals, Account, and Orders among others, you will get a swift response. Just endeavour you log in.
Loading time
Studies have shown that 68 percent of consumer respondents, who have left a brand because of poor loading times, desire apps to load in six seconds or less. More than half of those respondents demand a loading time of less than three seconds. You do not have to worry as the Jumia Food app has a loading time of less than two seconds.
Live chat
You can chat with a Jumia Food agent via the new app. You simply need to provide your name, email and enter the complaint you want to be resolved or questions you want to ask. You will be immediately connected with an agent.