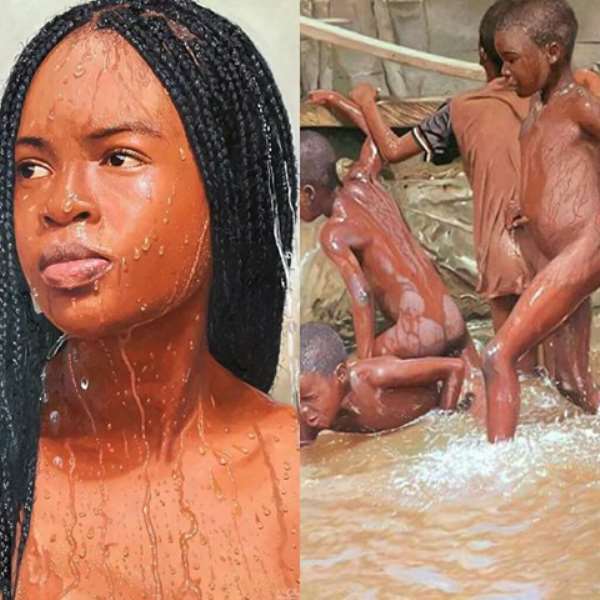 Photo credit - Oresegun Olumide
Yes what you see are not pictures. They are paintings from Nigerian Artist Oresegun Olamide.
Oresegun Olumide is a Nigerian hyper-realistic artist whose oil on canvas paintings became a viral hit on social media in 2016.
Below are some of his amazing paintings which will snap you from imagination to reality.
Photo credit - Oresegun Olumide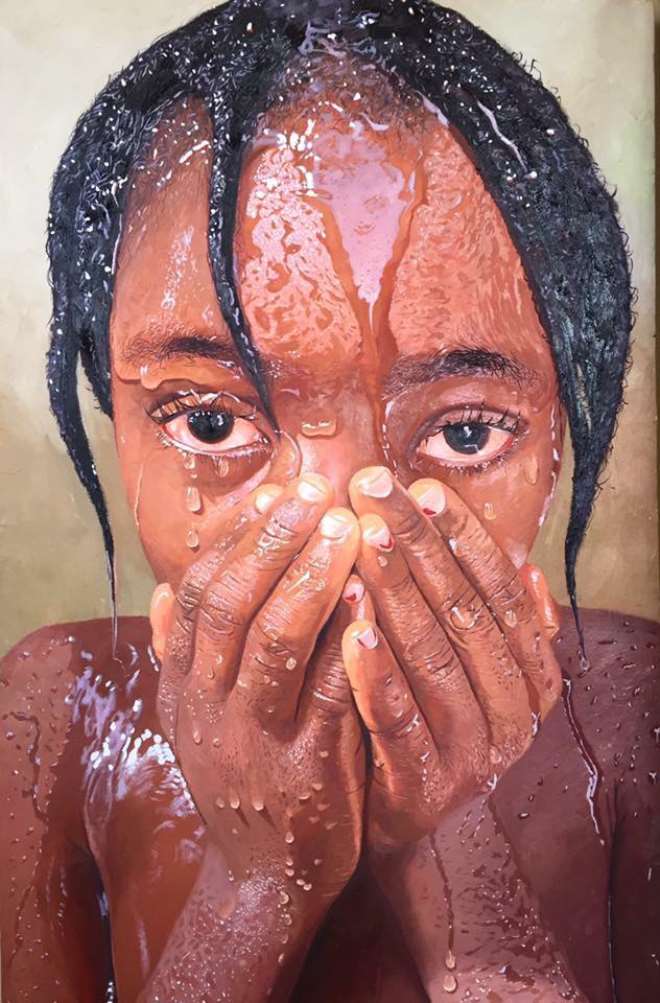 Painting 1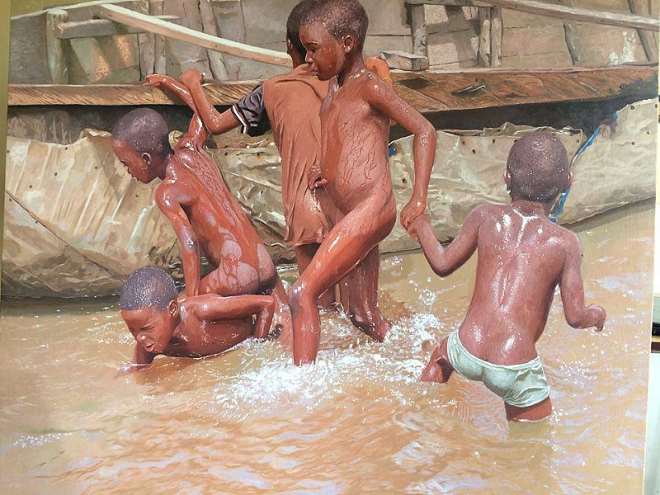 Painting2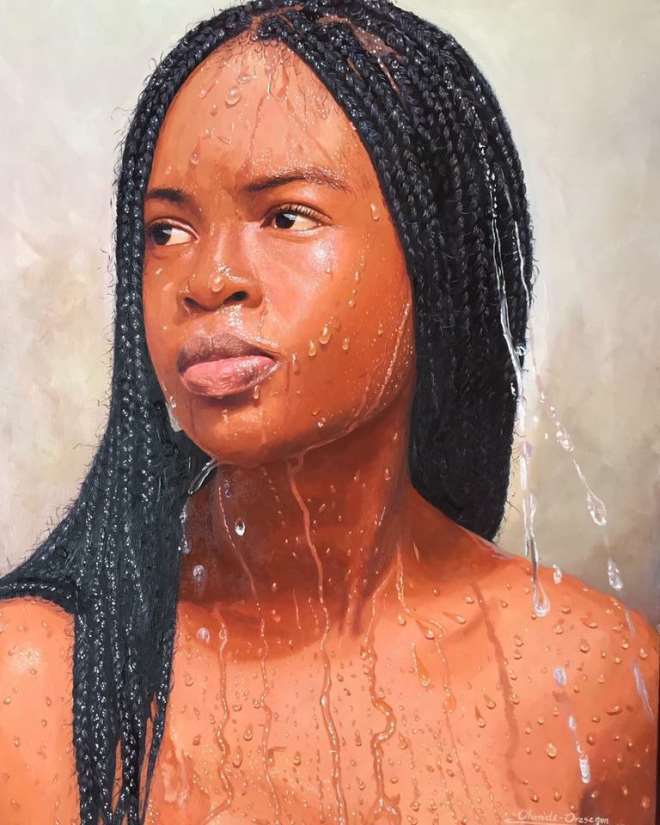 Painting 3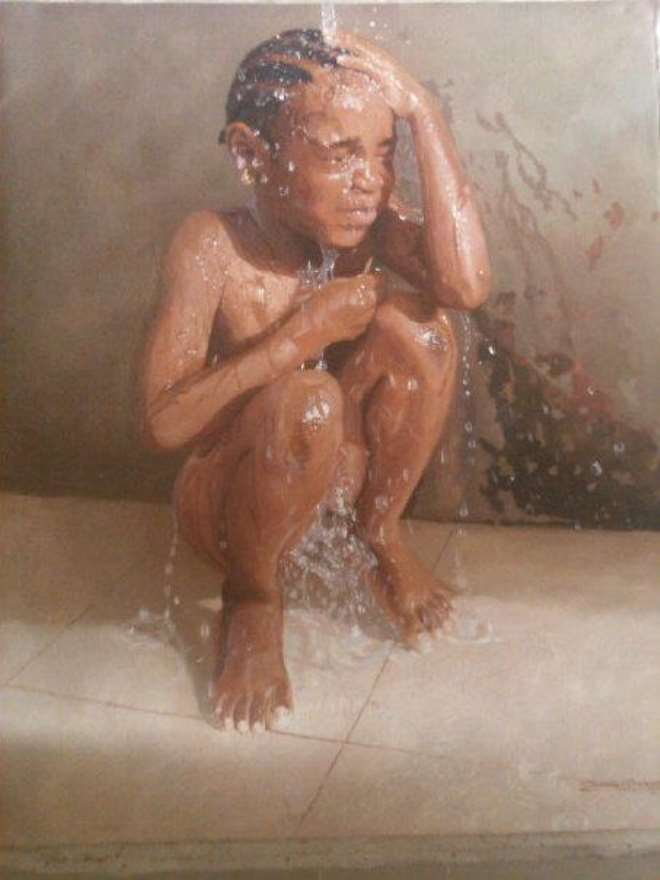 Painting 4