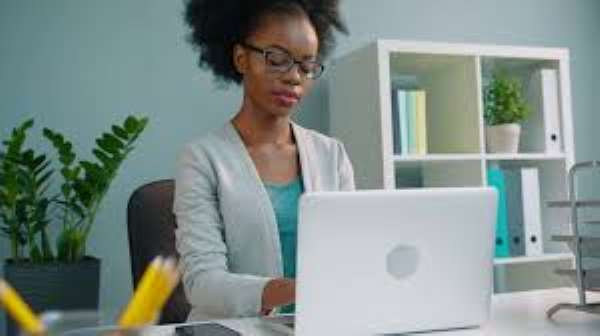 Photo credit - Videoblocks
1. Know your niche.
Before you can write a marketing plan, you need to find and understand your niche – the specific demographic you're targeting, said online business and marketing strategist Amber Dee . For example, if your business sells 30-minute meals, then those who work traditional 9-to-5 jobs are likely in your market. Study that group of individuals to understand their struggles and learn how your business can solve the problem, Dee said. Research your target market by asking those within it.
2. Develop clear insight into why a potential customer would use your business.
Figure out the core need that your product or service will meet, said Robert J. Thomas, a marketing professor at the McDonough School of Business at Georgetown University. Is it to help your customers get through the day more easily? Do their job more efficiently? Be respected and admired by friends? Your offering should be designed to solve client problems or meet customer needs better than the competition can.
3. Identify competitors that would also want your target customers.
No matter how original your product or service may be, there is always competition for your target customer's dollar. Small businesses seldom take the time to study their competitors in depth, or determine competition that may be outside their industry but just as capable of luring the customer away, said Thomas. Knowing who they are, what their core competitive advantages are and how they will respond to your offering (price cuts, increased communication, etc.) will help you figure out strategies to combat such losses.
4. State your brand position for your target customers.
Ultimately, your brand and what it symbolizes for customers will be your strongest competitive advantage, Thomas said. You should be able to write down a simple declarative sentence of how you will meet customer needs and beat the competition. The best positioning statements are those that are single-minded and focus on solving a problem for the customer in a way that promotes the best value, he added.
5. Audit if all else fails.
Don't panic if your initial marketing strategy doesn't give you the results you wanted, said Dee. Auditing your business, which you can do with the help of a third-party contractor, can help you recover.
Dee advised understanding what products or services you are offering, then identifying who you help and how you help them. Next, check all your marketing platforms to ensure they reflect that message. If your perception of your brand's message is one thing, Dee said, but your audience interprets that message as something entirely different, that is a disconnect to be fixed.
Marketing approaches
Now that you know the elements of the plan, you need to figure out how you are going to reach that target customer. Aside from traditional print and broadcast media, here are three tech-driven marketing channels that many of today's business owners utilize.
Social media
Social media has become an essential part of businesses' marketing plans because every type of customer is on some type of platform, such as Facebook, Twitter, Google+ or LinkedIn. Small business owners may feel overwhelmed at the possibilities but should focus on the ones that can benefit them the most.
Brett Farmiloe, founder of internet marketing company Markitors , advised companies starting out in social media to get to know their customers and what platforms they use.
"Figure out where your customers are spending their time, and set up shop on those platforms," Farmiloe told Business News Daily. "Develop a content strategy that can be executed internally, [and then] execute your strategy by posting branded content on your selected platforms."
Email
Though email marketing may not be as new a concept as social media marketing, it is an effective and popular choice for small business owners. Companies can implement email marketing techniques in a number of ways, including newsletters, promotional campaigns and transactional emails. For instance, MailChimp and Constant Contact help companies to manage their email campaigns.
Farmiloe noted that companies can set their email marketing efforts apart by segmenting their markets.
"Not all subscribers want to receive the same blast," he said. "Smart email marketers take the time to segment subscribers at the outset, and then continue to segment based on subscriber activity. Through segmentation, companies reduce the amount of unsubscribes, increase open rates and, most importantly, increase the amount of actions taken from an email send."