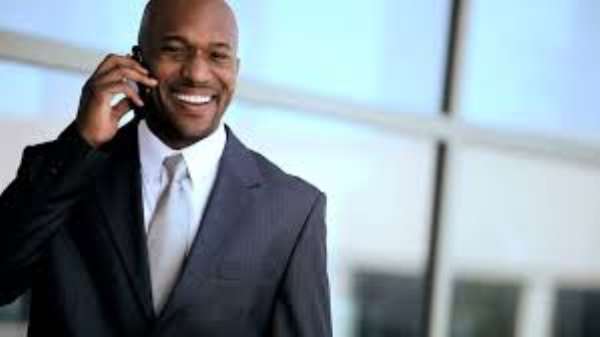 Photo credit - Shutterstock
Don't listen to statistics
People love to throw around the statistic that 95 percent of business fail. Don't listen to that -- it's an excuse to make you feel comfortable about giving up. If that number is even correct, it's because most people don't commit, they don't follow through to the end or they are stupid in how they manage their money.
2. Do something you like
Don't start something you won't want to do in five years. Because if you are successful, you'll still be doing this in five years.
3. You are not going to know everything
In fact, you probably won't know anything when you first start. Start anyway. When I first got into real-estate investing, I had no idea how to buy a property, rent a house, or evict a tenant . I figured it all out "on the job." You will too.
4. Finish what you start
Nearly every entrepreneur I know suffers from the same curse: we like to start things more than we like to finish them. In other words, if you are a good entrepreneur, you'll have a lot of great ideas. Most of them would probably work out well and make you a lot of money. However, that doesn't mean you should pursue them. Pick one and go with it until it dies or it makes you rich enough to buy a private island.
5. Never partner with someone because it's convenient
Partner with someone because it makes you stronger. The wrong partner will drive you crazy, make you hate your work and end up causing more problems than they solve.