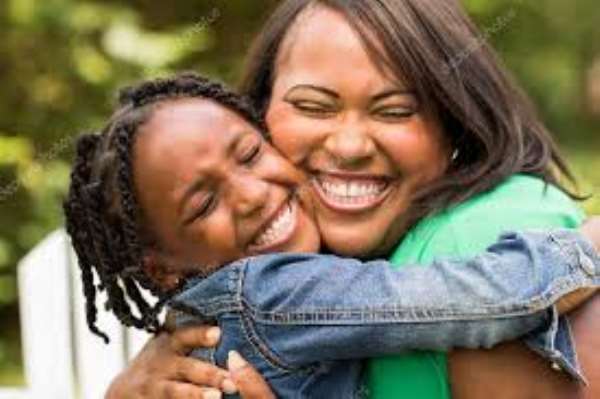 Photo credit - Depositphotos.com
The soaring rate of defilement and rape cases had meant parents be on guard and be extra vigilant with their children especially, females.
Rape and defilement issues, unfortunately has always been in the news and will always be.
These social vices have often happened to children with busy parents who leave their kids in the care of house helps, male relative and neighbours.
This goes a long way to remind us that parents have a crucial role to play in preventing rape and defilement cases.
Here are 4 things parents can do to protect their children.
Keep a close eyes on your children – Parents should always keep close eyes on their kids by ensuring that they know their every movement. This would ensure that they are always at a safe place or in safe hands.
Do not leave your children in the hands of strangers- More often than not, parents trust their children in the hands of strangers who admire them (children) and want to have a short time playing with them. This used to be normal years back but given the World we are in, it should be totally avoided.
Parents should not leave their kids in the hands of family relatives or neighbours - Leaving your children with family relatives, friends, or neighbours you don't trust is very risky. Most of the perpetuators of rape or defilement are relatives and friends.
Always engage your children in a friendly chat when they return from school. Having friendly talks with your children helps them to open up to you on the happenings during the day. This enables parents to sense whether there's something wrong with their children or not.