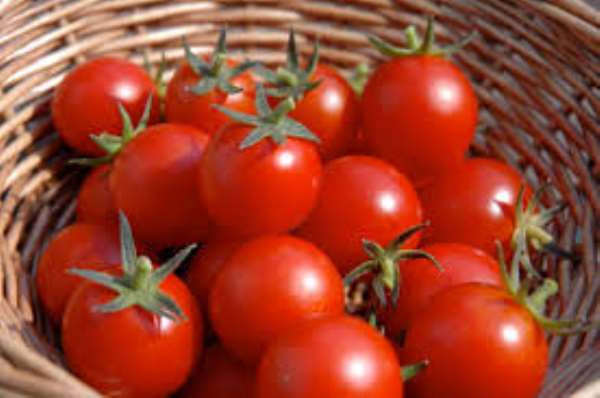 Photo credit - Tomatodirt.com
Keep Them Cool, Not Cold
I used to think that you should store all your fruits and vegetables in your refrigerator so they'd last longer. I assumed that refrigeration didn't change produce, only prolong shelf life. Boy, was I wrong! Fresh tomatoes are one of those things you should keep out of the refrigerator.
When you refrigerate tomatoes, any ripening you still want to happen will stop because of the cold, which also means you stop the development of their yummy flavors. The cold can turn the flesh dry and mealy, and a lot of juiciness is lost.
Instead of refrigerating, keep tomatoes at room temperature or in a cool (but not cold!). Some people even go as far as putting them at wine cellar temperature! Since they're delicate little things, keep them in a single layer to prevent bruising. However, if you have ripe tomatoes that you won't be eating in the next few days or you live in a hot climate, you might want to consider putting them in the refrigerator to keep them from spoiling quickly.
If you come across tomatoes that have been refrigerated, put them out at room temperature for at least an hour to help revive them to be closer to their unrefrigerated state.