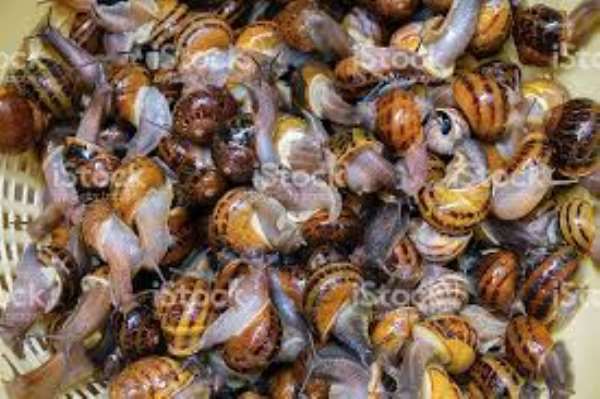 Photo credit - istockphoto
How to Properly Prepare Fresh Snails
You'll need about 30 minutes to clean and prepare 50 snails for cooking, which should be enough to serve eight to 12 people depending on which snail recipe you make. All you'll need to get started though is a large pot or pan, a sharp knife, and 50 snails, then follow these simple steps:


Use a sharp knife to remove the membrane covering the opening in the shell.
Put the snails in a large pot or pan and fill it with plenty of fresh water.
Discard any snails that float to the top.
Take two to three snails in your hands at one time and rub them with your fingers. Set them aside and continue on with two or three more, working your way through the entire batch.
Throw out the water after the snails have been cleaned once this way. Refill the pot with fresh clean water and repeat the process.
Rinse the snails well.
Enjoy them in your favorite recipe!