Women: 4 Flawless Kente Looks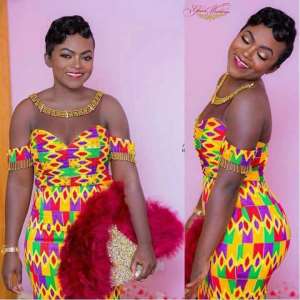 The Kente fabric doesn't need much embelishment for it to look good. Simple parterned style could just bring out the beauty in the fabric. Whether you are having your traditional marriage ceremony or you are attending an exclusive party kente can do the magic.
Below are 4 beautiful kente styles culled from fashion slayers for you.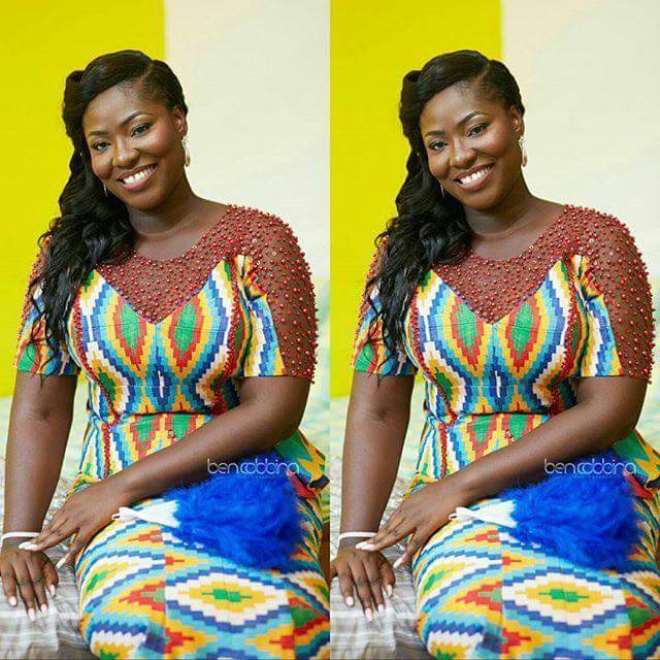 Kente look1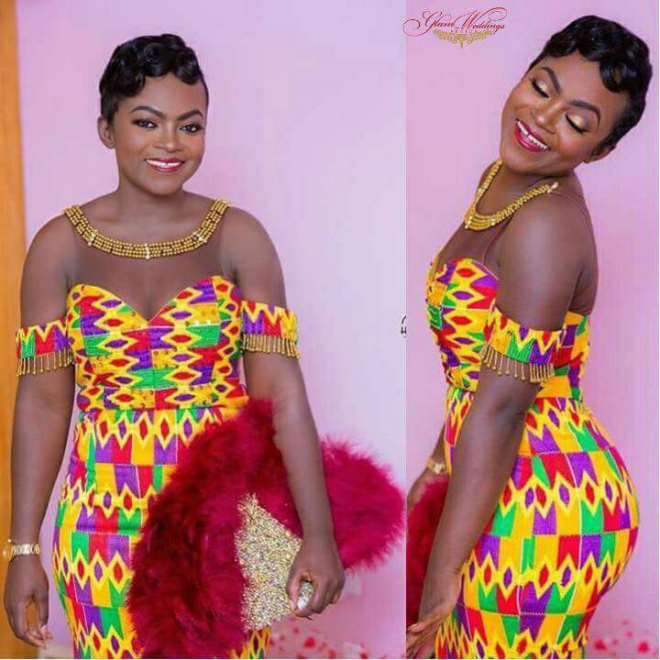 Kente look 2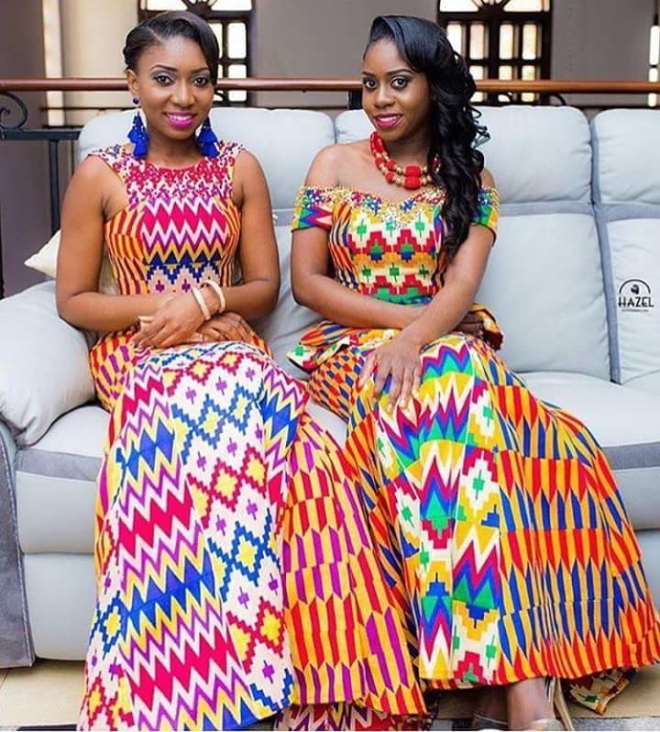 Kente look 3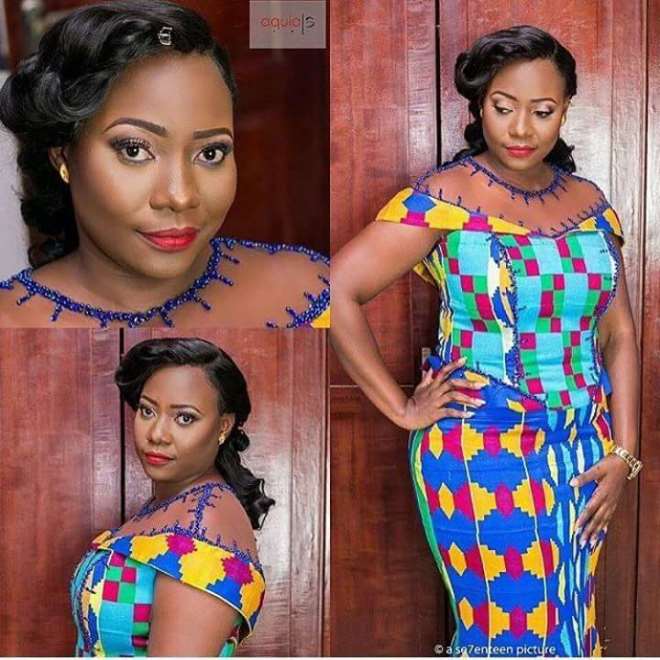 Kente look 4



Note - Unless otherwise stated,pictures used does not belong to Modernghana