FACE OF GHANA HOLLAND 2011 BEAUTY PAGEANT LAUNCHING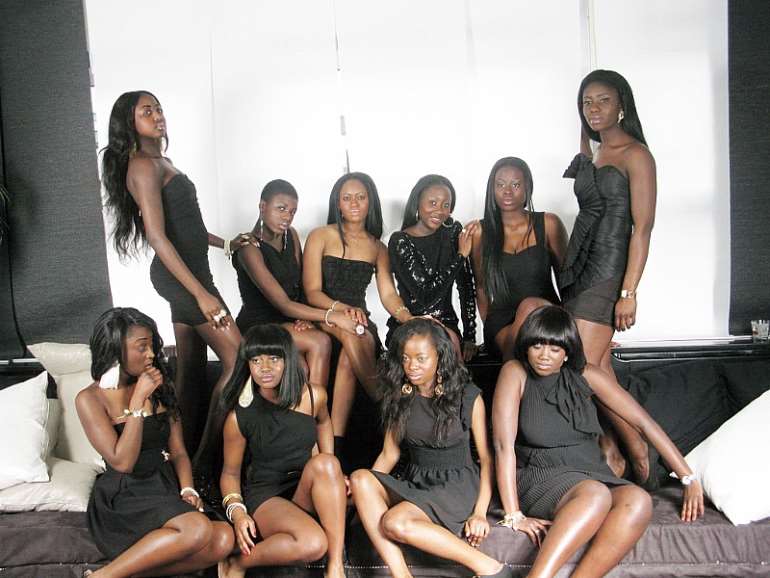 COMMENTS
kwaku yaw | 3/28/2011 11:41:27 AM
jullie er mooi uit dames . de beste van nederland .
REPLY
hussini | 3/29/2011 1:37:34 PM
a wanna say something about this ladys they re not beautiyful girl a wanna say dat
REPLY
Jesse James | 4/5/2011 11:20:08 AM
Is this a line up of children of NPP Ministers ?They are not up to the required standard.
REPLY
Seraphine | 6/17/2011 12:32:35 PM
Beautiful girls.
REPLY