I'M looking for a right woman to marry
Posted by Albert on Sat, 24 Nov 2018 -
Pen Pals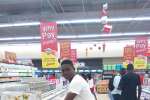 I am Albert single, a simple man`,honest,kind and humble person. .I live my life based on this few t...
A Good Friend To Help Me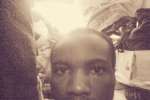 I am a gentleman and I am specifically looking for a good friend of any gender or nationality around...
Need someone
Single mum with a kid 42 years looking for honest man aged 42-48. Should be single pls...