Advance level Graphic Designer
Posted by DMT Team on Tue, 03 Mar 2020 -
IT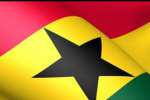 design and develop print and electronic media, such as magazines, television graphics, logos and web...
SALES AND MARKETING EXECUTIVES WANTED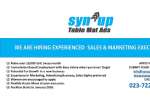 Position Summary: SYNUPADS GROUP is looking for successful Local Account Executives that are high...
Drivers wanted for work and pay. No deposit!!
Posted by Acquah on Tue, 10 Dec 2019 -
Logistics
We have lots of vehicles available from Japan for Uber & Bolt work and pay for experienced drive...
Graphic Designer Urgently needed
Posted by BXG LTD on Tue, 15 Oct 2019 -
IT
We are looking for an Graphic Communication Designer with strong ethical standards. The position is...
Au pair nanny driver chef security cleaner house k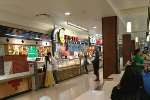 We are seeking Male/Female 16-45 yrs old Ready pasport Physically fit X abroad or new comer in Lahai...
Delivery Rider urgently needed
Posted by Adjoa Quaye on Wed, 05 Jun 2019 -
Catering
We are looking for a rider with experience of delivering to customers Must have a motorbike licen...
Security Officer & Office Secretary
Posted by Director on Mon, 08 Jul 2019 -
Security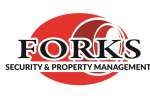 A reputable Security company based in United Kingdom has opened a branch in Ghana with the head of...