Trade Show Transportation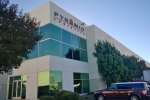 Since its inception in 1997, Pyramid Logistics is a leader in transportation logistics and has alway...
FORK LIFT FOR SALE IN ACCRA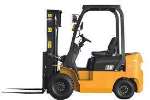 Fork lift for sale in Accra ; 3 ton isuzu engine. Price $33,000 US Dollar 0201682395...
Women Leather Pants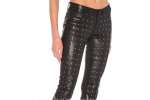 Buy Women Leather Pants online from LeatherSplenor.com. Get Amazing collection at discount price wit...
Lift manufacturers in Delhi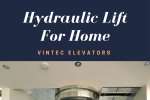 Vintec Elevators is one of the most trusted lift manufacturers in Delhi. It focuses on delivering wh...

Don't be fooled by the harmless smile of a polydontia; for every tooth displayed on the outside, there are hundreds buried inside (Yoruba proverb).
By: Shola Ojuromi