TYPE 2 DIABETES PREVENTION SUPPLEMENTS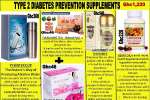 TIANJIANG TEA (Blood Fat) is made of hawthorn, aloe vera gel plus green tea. It can be used to tr...
TYPE 1 DIABETES SUPPLEMENTS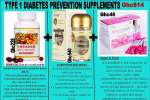 BERRY OIL is an all round health Supplement which is good for every adult. • It boosts immu...
STROKE PREVENTION SUPPLEMENTS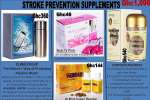 PI WATER CUP The Nature's Way of Producing Alkaline Water Water accounts for 60% to 70% of adult w...
SET OF FEMALE INFERTILITY SUPPLEMENTS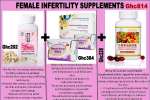 MENGQIAN Capsules • Perfect for correcting and treating fertility problems in women. •...
THE SET OF MALE INFERTILITY SUPPLEMENTS (92% rate)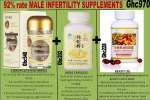 CORDYCEPS MILITARIES It increase the sex drive patient with low libido • It used for treat...

"The soil that grows hatred must have been enriched with manures of bitterness. To love again, ignore the hurt, embrace the future and surprise the world!
By: Israelmore Ayivor